Your Environmental Business Partners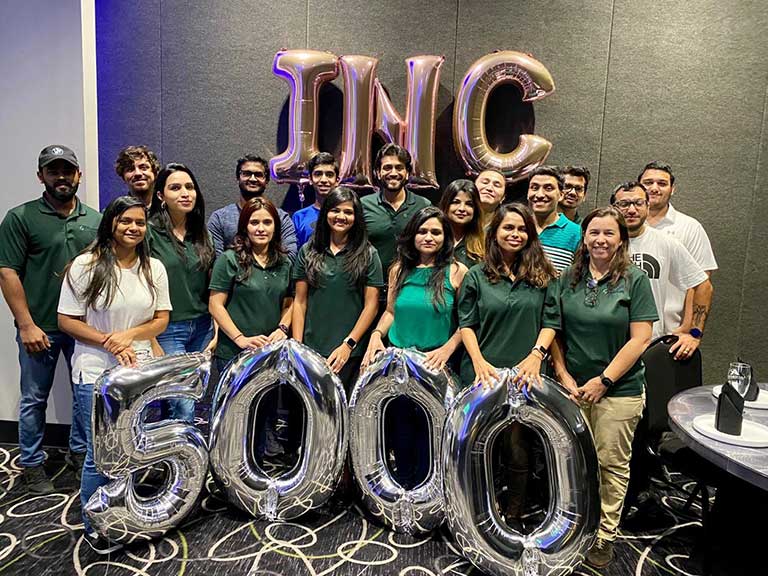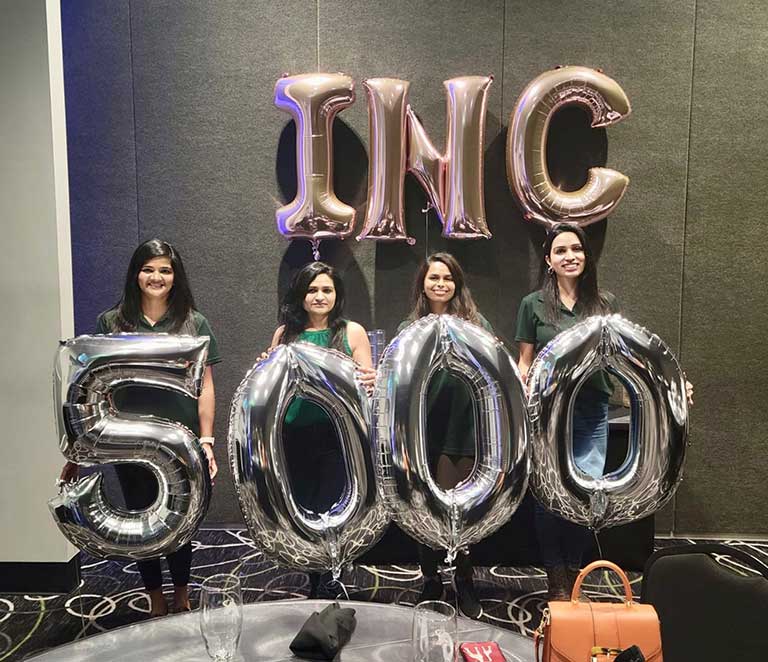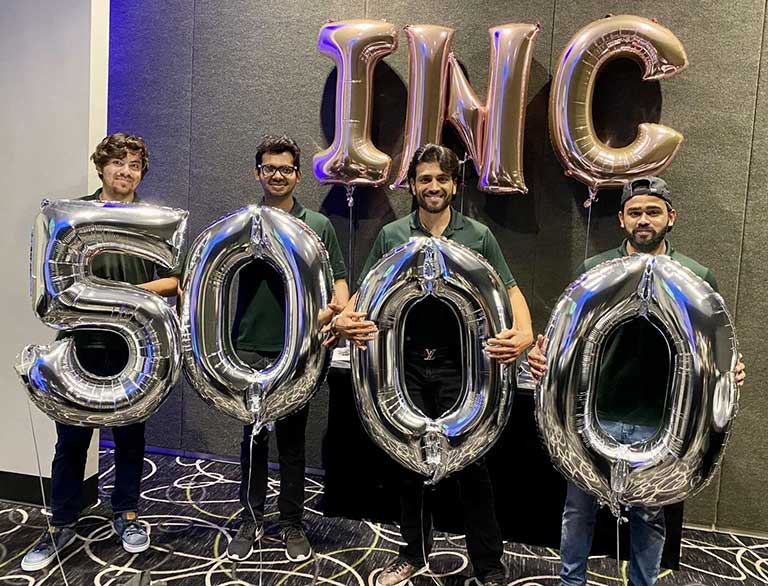 LISTED IN INC. MAGAZINE'S 5000 AMERICA'S FASTEST-GROWING PRIVATE COMPANIES
ONE OF THE FEW ENVIRONMENTAL ENGINEERING COMPANIES LISTED!
RSB Environmental is a full-service environmental consulting firm, specializing in turnkey environmental solutions and environmental compliance. RSB is one of the top environmental engineering companies in Houston Texas. We are certified as a City of Houston Small Business Enterprise (SBE), City of Houston Minority Business Enterprise (MBE), City of Houston Disadvantaged Business Enterprise (DBE), and City of Houston Women Business Enterprise (WBE).
Our staff is the key to our success; you will find them professional, knowledgeable and genuinely interested in your company's success.
If you have environmental challenges or opportunities, we would welcome the chance to assist you in developing solutions regardless of how big or how small your company is.
RSB Environmental is committed to providing effective, efficient and timely, environmental compliance, assessment, and remediation consulting to business and industry – nationwide.
This is achieved by seamlessly integrating environmental factors with business goals and objectives in order to provide our clients with practical options for environmental compliance and business success.
Our core values drive us toward 100% customer satisfaction. We are organized and efficient, growth-oriented, honest, and transparent. Our teams treat each client with respect, take ownership of projects, and focus on strong communication.