WHAT OUR RECENT CLIENTS SAY ABOUT US
Nirav and his team at RSB Environmental are very helpful with our company's environmental needs. Always courteous and informative in regards to our questions.
RSB Environmental is a great company, they are easy to work with and handle all our Environmental needs in a friendly professional way. I would recommend RSB Environmental for all your company's environmental needs.
Property Condition Assessments
In addition to providing Phase I ESAs, RSB Environmental provides Property Condition Assessments and Commercial Building Inspections for a wide variety of clients; including, CMBS lenders, Fannie Mae/Freddie Mac lenders, and equity clients.
Most of our reports are performed to meet the standards set within ASTM E2018-08 guidelines.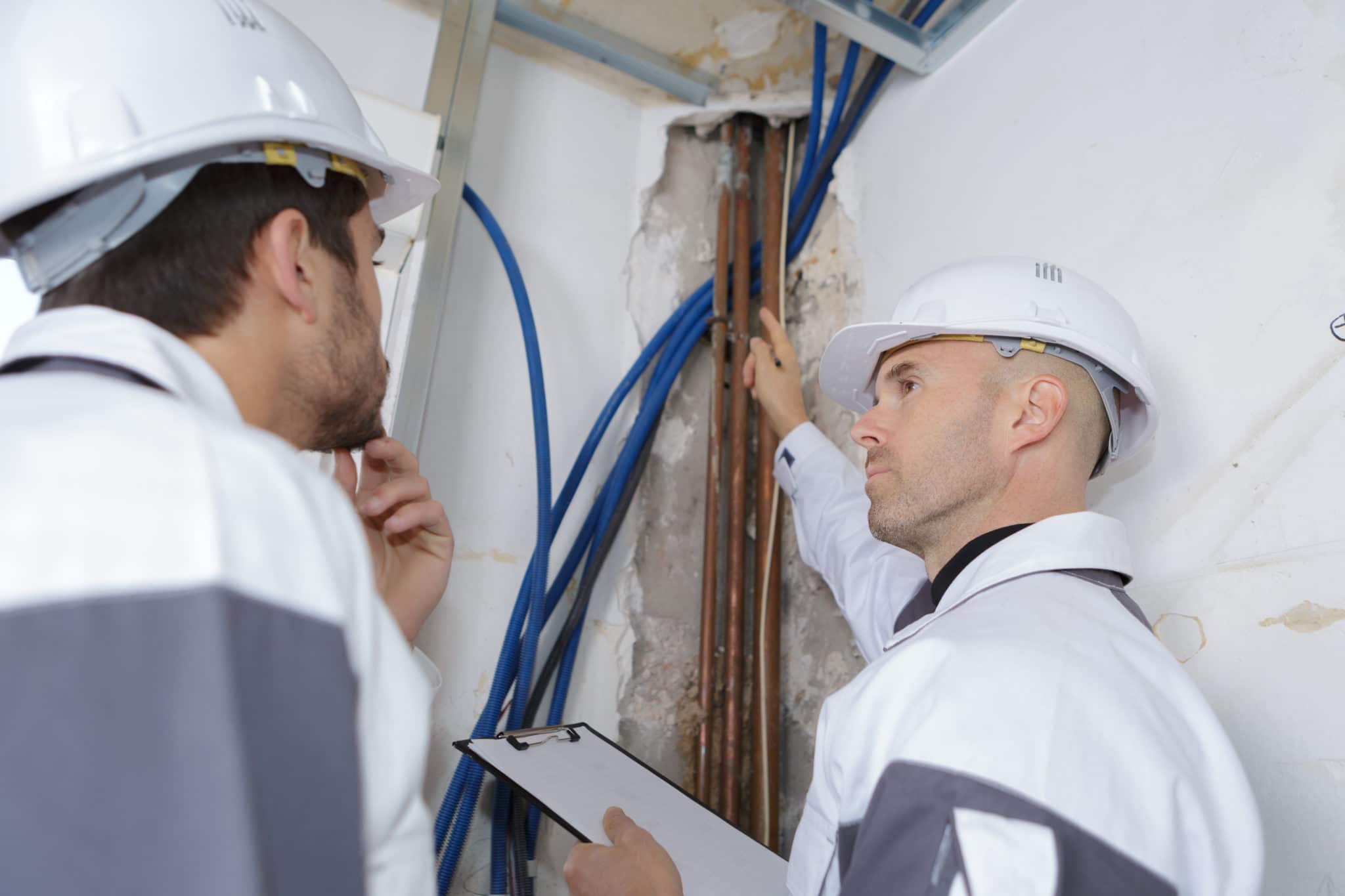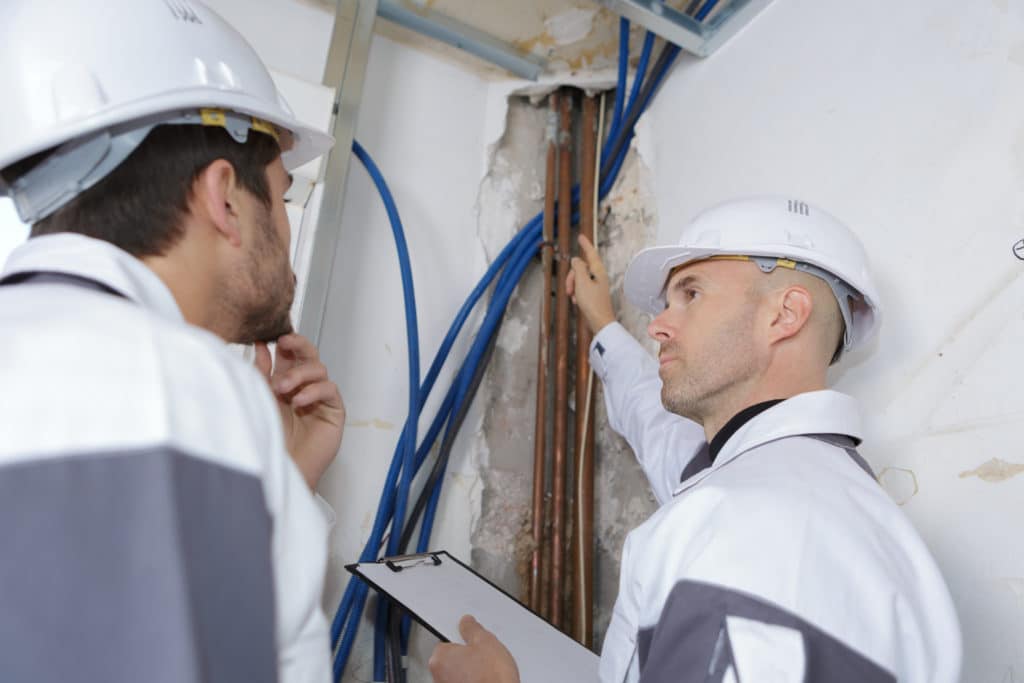 Property Condition Assessment Scope
Property Condition/Structural Assessment:
The scope of work for the typical Property Condition Assessment will be based upon the Client Company Scope of Work if any and the American Society for Testing and Materials (ASTM) Standard E 2018-15. It will include the following:
As part of this assessment, a User Questionnaire will be forwarded to the User to complete and return to RSB. This questionnaire is intended to prompt the User to provide any relevant information to RSB. Relevant information would include previous related documentation, property capital expenses, and other pertinent information.
Why Choose RSB Environmental For Your Property Condition Assessments?
RSB has conducted Property Condition Assessments project nationwide.
Please feel free to call us at 1-800-304-6517 or email at info@rsbenv.com to get a site specific price for your property.
Our Registrations and Certifications