WHAT OUR RECENT CLIENTS SAY ABOUT US
Sachin and his team at RSB Environmental are very helpful with our company's environmental needs. Always courteous and informative in regards to our questions.
RSB Environmental is a great company, they are easy to work with and handle all our Environmental needs in a friendly professional way. I would recommend RSB Environmental for all your company's environmental needs.
RSB Environmental (RSB) provides a complete menu of Environmental Compliance services for all media.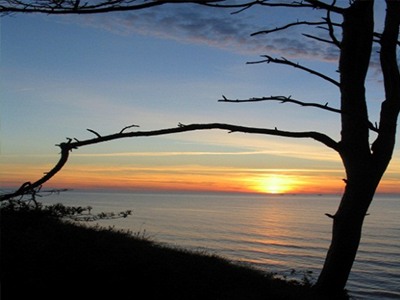 RSB Multimedia Evaluation
RSB's extensive capabilities provide customers with turnkey service solutions which streamline system operation. Streamlining system operation improves environmental compliance, system reliability and professional accountability while minimizing expenses.
RSB Environmental is a full-service environmental consulting firm, specializing in turnkey environmental solutions and environmental compliance.
Our staff is the key to our success; you will find them professional, knowledgeable and genuinely interested in your company's success.
If you have environmental challenges or opportunities, we would welcome the chance to assist you in developing solutions regardless of how big or how small your company is.
Our Registrations and Certifications
Frequently Asked Questions
This establishes the Department of Energy's (DOE) requirements for coordination of major environmental compliance issues in order to ensure timely development and consistent application of Departmental environmental policy and guidance.
Issues involving DOE (Department of Energy), other potentially responsible parties (PRPs), regulatory authorities for cleanup of hazardous waste sites can all have an impact on those around us – whether they're settled agreements or permit applications that require consideration by federal agencies such as EPA in their approval process.
This ensures that your company or product complies with all relevant regulatory and commercial requirements. When a business poses potential risks to the environment, such as agriculture and mining for example; they need government approval before starting or operating legally in order not only to protect their own interests but also those around them.
Environmental regulation compliance provides a number of benefits for both project developers and regulators. It helps to ensure that all potential problems arising from the execution of an activity or project are identified before they become serious issues, while also helping monitor how well individuals are complying with standard operating procedures in order to prevent non-compliance pitfalls like accidents due to unforeseeable circumstances. The importance of achieving this goal cannot be overstated as recent changes within law could result in fines up to millions should something go wrong.