Stormwater Compliance for Austin- and Texas-based companies
WHAT OUR RECENT CLIENTS SAY ABOUT US
Sachin and his team at RSB Environmental are very helpful with our company's environmental needs. Always courteous and informative in regards to our questions.
RSB Environmental is a great company, they are easy to work with and handle all our Environmental needs in a friendly professional way. I would recommend RSB Environmental for all your company's environmental needs.
Getting NPDES Permit and preparing Stormwater Pollution Prevention Plan is not enough! Every permit holder is required by law to implement the Best Management Practices (BMPs), collect and analyze samples and report them to the State and Local agencies.
Missing any of the compliance items can result in thousands of dollars in penalty and can cause a bad reputation to the firm. Keeping this in mind RSB Environmental has come up with the fixed fee monthly program to address all requirements of NPDES Stormwater Permit and Plan.
Industry – Oil Refinery, Petrochemical plant
"Let RSB Environmental be your Storm Water Compliance System"
Cost reductions occur through proactive compliance with relevant health, safety and environmental regulations that can improve your lost incident rate, reduce accidents and let you plan for environmental issues.
At RSB Environmental we recognize that many managers and staff do not have the man-hours and/or experience to ensure that all required compliance tasks, including storm water, are being done in the required timeframe(s).

And while many facilities support Health, Safety, and Environmental Management Systems, and would like to implement them, fiscal and operational constraints frequently preclude developing and implementing a system.

To assist you in taking that first step toward a system and obtaining that level of storm water compliance comfort, RSB Environmental has developed a new concept in environmental health and safety consulting services.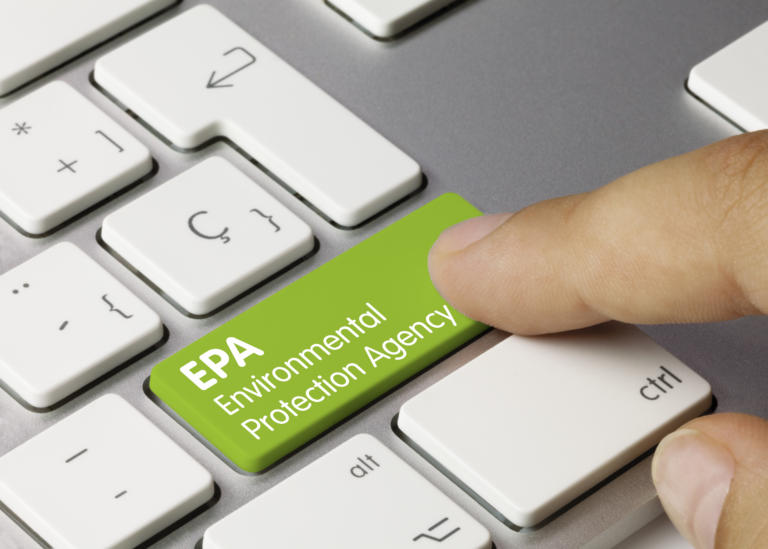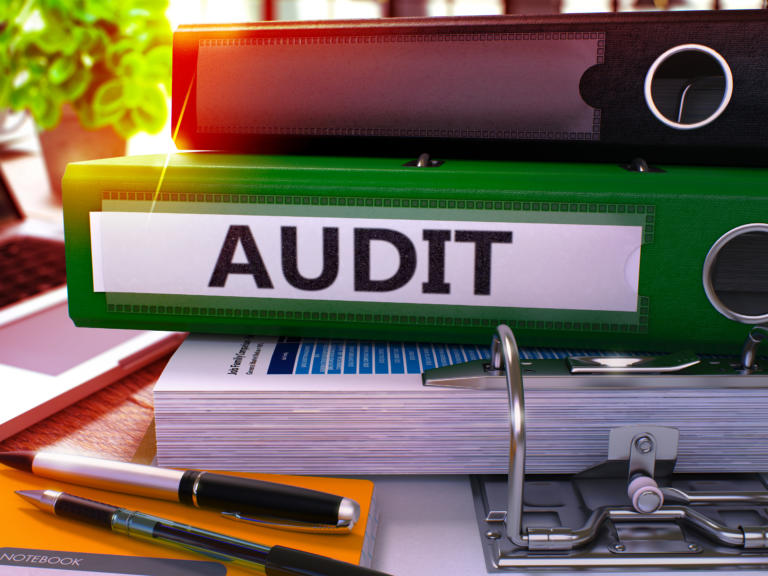 STORMCHESS (Compliance, Health, Environmental and Safety System – STORMWATER)
With STORMCHESS you get the benefits of an experienced environmental, health and safety compliance manager and the associated services, at a fraction of the cost. Stormwater compliance is now affordable.

What STORMCHESS Provides: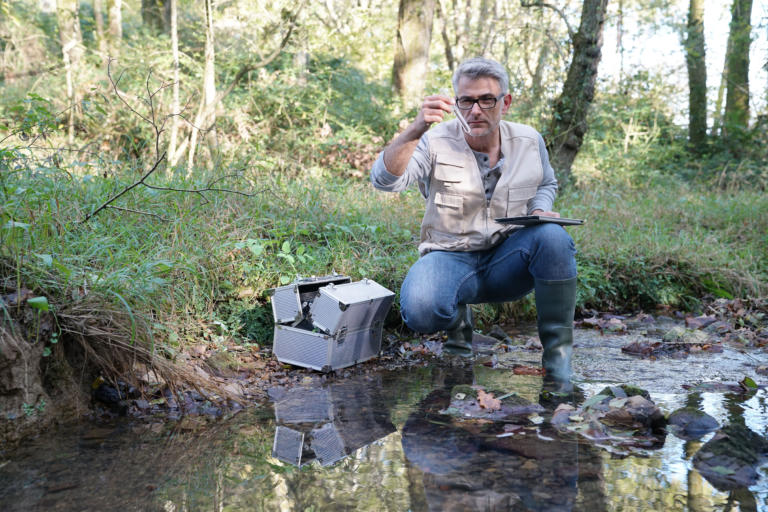 Cost Benefits of STORMCHESS:
These compliance services will be provided at a starting cost of $500 per month, excluding laboratory analytical costs and incidentals.
Our strong guarantees make working with us easy. RSB Environmental is taking guarantee of compliance services offered in this contract. We fix any mistakes for free and offer alternatives at no additional cost. Moreover, if you want to get out of annual contract for some, you may terminate it with 30-day notice without any penalty and the remaining months of the contract fee will be refunded.
Providing our clients with a mutually sustainable and respected partnership remains at the core of everything we do. We guarantee your complete satisfaction.
RSB has conducted Stormwater Compliance projects Nationwide.
Please feel free to call us at 1-833-910-2535 or email at info@rsbenv.com to get a site specific price for your property. We serve clients in Houston, Dallas, San Antonio, Austin, all of Texas and nationwide.
Our Registrations and Certifications
Frequently Asked Questions
Stormwater Pollution Prevention Plans (SWPPPs) are documents that identify potential sources of stormwater pollution at a construction or industrial site. It is an important initiative in the implementation of best management practices for reducing pollutants entering stormwater runoff from the site.
A SWPPP is required for any entity that generate wastewater or treats sewage, more specifically any entity that want to apply for a National Pollutant Discharge Elimination System (NPDES) permit. The Clean Water Act of 1972 makes it illegal to discharge pollutants into navigable waterways unless an NPDES permit is obtained.
The NPDES permit imposes strict limits on what pollutants can be discharged, how those discharges are monitored and reported, and other provisions to ensure that the discharges do not have an adverse effect on water quality.
In comparison to other types of permits, SWPPPs are relatively rare. However, they're essential if you want your company's wastewater or stormwater discharged into a municipal sanitary sewer system because not all pollutants can be separated out before being sent down pipes that lead straight to treatment plants (and then onto fields). In many cases, these restrictions will depend on where the flow coming from is located: some areas may only allow certain " Useful" substances while others require expensive pretreatment measures.