Texas SPCC - Spill Prevention, Control, and Countermeasure Plans
WHAT OUR RECENT CLIENTS SAY ABOUT US
Nirav and his team at RSB Environmental are very helpful with our company's environmental needs. Always courteous and informative in regards to our questions.
RSB Environmental is a great company, they are easy to work with and handle all our Environmental needs in a friendly professional way. I would recommend RSB Environmental for all your company's environmental needs.
This Spill Prevention, Control, and Countermeasure (SPCC) Plan is required to meet the requirements of Title 40 of the Code of Federal Regulations, Part 112 (40 CFR 112).
In addition to fulfilling requirements of 40 CFR 112, the SPCC Plan is used as a reference for oil storage information and testing records, as a tool to communicate practices on preventing and responding to accidental oil discharges with employees, as a guide to facility inspections, and as a resource during emergency response.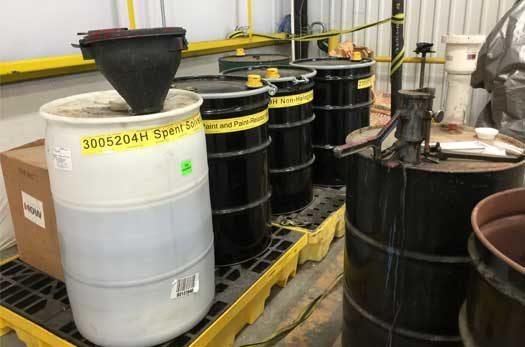 The purpose of the SPCC Plan is to describe measures implemented by an industrial facility, to prevent accidental oil discharges from occurring and to prepare them to respond in a safe, effective, and timely manner to mitigate the impacts of an accidental oil discharge.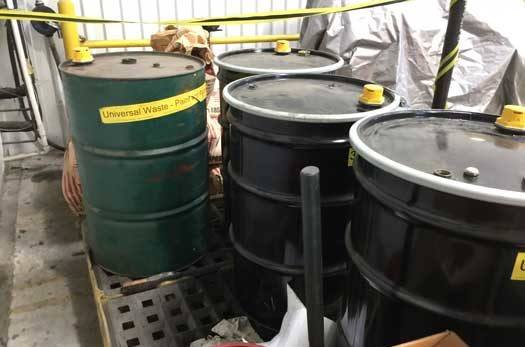 SPCC is applicable (40 CFR 112)
Non-transportation related facilities that:
Typical SPCC Plan includes following element
All plans are prepared and certified by Licensed Professional Engineer.
Why Choose RSB Environmental For Your SPCC projects?
RSB has conducted thousands of SPCC projects nationwide. Locally RSB has completed numerous projects in Texas, Louisiana and Oklahoma.
Please feel free to call us at 
1-800-304-6517
or email at 
info@rsbenv.com
 to get a site specific price for your property.
Frequently Asked Questions
The Spill Prevention Control and Countermeasure (SPCC) Plan is a document that outlines exactly what your facility would do in the event of an oil leak, demonstrating to the EPA that you are prepared.
The SPCC rule applies to any facility that has an aggregate aboveground oil storage capacity greater than 1,320 U.S gallons or a completely buried beneath-ground storage of more than 42,000 US GALLONS and there is a reasonable expectation for discharges into navigable waters/adjoining shorelines.
The SPCC rule requires the facility's owner or operator to develop and implement an SPCC Plan. The Plan must be kept and maintained regularly at the facility's location.
Our Registrations and Certifications