WHAT OUR RECENT CLIENTS SAY ABOUT US
Sachin and his team at RSB Environmental are very helpful with our company's environmental needs. Always courteous and informative in regards to our questions.
RSB Environmental is a great company, they are easy to work with and handle all our Environmental needs in a friendly professional way. I would recommend RSB Environmental for all your company's environmental needs.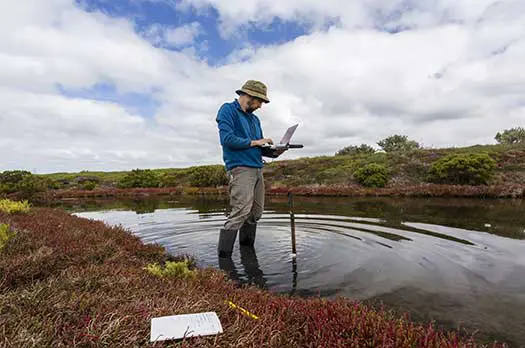 STORMWATER QUALITY MANAGEMENT- CITY OF HOUSTON
All new development and significant redevelopment within the incorporated areas of City of Houston, Texas without first securing an SWQ Permit, or submitting an Industrial Activity Certification is prohibited.
RSB Environmental is a full service Environmental Consulting Firm specializing in Stormwater Compliance in Harris County. We provide the following services on turn-key basis: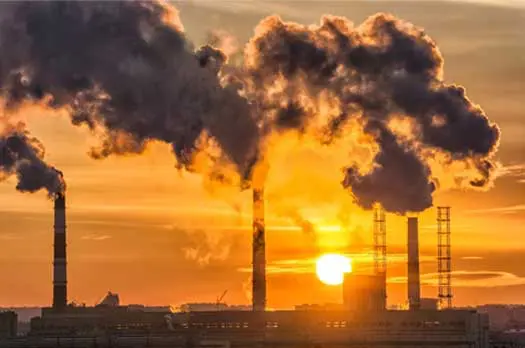 Houston Stormwater Management with RSB Environmental
As a leading Environmental Consulting Firm specializing in stormwater compliance, RSB Environmental is committed to providing comprehensive stormwater management solutions in Houston. We understand the unique geographical and climatic challenges of this region and the critical role that efficient stormwater management plays in protecting our environment and community.
Why is Stormwater Management Important in Houston?
Houston's distinct geographical features, combined with its subtropical climate, mean that the city frequently experiences heavy rainfall. This makes effective Houston stormwater management crucial, not only to prevent flooding but also to maintain water quality. Poor stormwater management can lead to the runoff of pollutants into our waterways, impacting both human and environmental health.
Our Houston Stormwater Management Services
RSB Environmental is fully equipped to offer a comprehensive range of services tailored to meet Houston's stormwater management needs. These include, but are not limited to:
Preparation of Stormwater Quality Management Plans and Permit for New Development: Our team handles all aspects of the process, from submitting a completed Stormwater Quality Permit Application through the ePermits system to delivering the final SWQMP Plan to the client.
Renewal of Existing Stormwater Quality Permits: Our Licensed Engineer (PE) conducts a detailed inspection of the facility, provides recommendations, completes necessary forms, and submits them to the City of Houston as required.
Monthly Inspections: RSB can also help with monthly inspections, a requirement under the permit.
Understanding TPDES and Local Houston Regulations
The Texas Pollutant Discharge Elimination System (TPDES) regulates stormwater discharges in Houston. Adherence to these regulations is vital for environmental compliance, and our team is proficient in helping clients navigate this regulatory landscape. All new developments and significant redevelopments within the incorporated areas of City of Houston are required to secure an SWQ Permit, or submit an Industrial Activity Certification, something RSB Environmental can assist with.
Our Expertise and Experience
Having conducted numerous projects in the City of Houston, we have a proven track record of successfully renewing permits and managing stormwater quality. Our extensive experience, combined with our in-depth knowledge of local regulations and our commitment to service excellence, makes us the trusted choice for Houston stormwater management.
Your Partner for Customized Stormwater Solutions
We understand that every facility has unique needs and circumstances. That's why our stormwater solutions are always tailored to your specific situation. Our team works closely with you to understand your needs and provide customized solutions that deliver results.
Contact RSB Environmental
To learn more about our services or to schedule a consultation, feel free to call us at 1-833-910-2535 or send an email to info@rsbenv.com. We're here to assist with all of your Houston stormwater management needs, offering a site-specific price for your property. We also service clients in San Antonio, Dallas, Austin, all of Texas, and nationwide. Get a free quote today.
Frequently Asked Questions
RSB has conducted such numerous projects in the City of Houston and successfully renewed the permits.
Please feel free to call us at
1-833-910-2535
or email at
info@rsbenv.com
to get a site-specific price for your property. We also service our clients in San Antonio, Dallas, Austin, all of Texas and nationwide.
Our Registrations and Certifications