Process Safety Management
Request a free custom quote or call 1-833-910-2535
to speak with an RSB consultant
WHAT OUR RECENT CLIENTS SAY ABOUT US
Sachin and his team at RSB Environmental are very helpful with our company's environmental needs. Always courteous and informative in regards to our questions.
RSB Environmental is a great company, they are easy to work with and handle all our Environmental needs in a friendly professional way. I would recommend RSB Environmental for all your company's environmental needs.
Safety Compliance Services
Your Partner in Environmental Safety Compliance
At RSB Environmental, we are committed to guiding our clients through the complexities of environmental safety compliance. Our highly experienced professionals specialize in Process Safety Management (PSM) and Risk Management Program (RMP) projects. We work diligently to help our clients develop and implement effective PSM and RMP programs that become an integral part of the overall safety culture of their organization.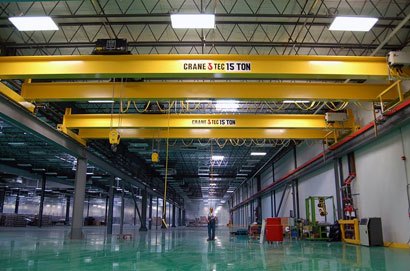 Process Safety Management / Risk Management Program
With extensive experience facilitating PSM and RMP projects across a variety of industries, RSB Environmental has a deep understanding of what it takes to develop and implement effective safety management programs. Our services in this area include:
 Applicability Determination

 PSM/RMP Prevention Program Development

 Process Safety Information Collection and Organization

 Procedure and Policy Development

 Facilitating Process Hazard Analyses

 Off-Site Consequence Analysis

 Preparing RMP Submittal

 Emergency Response Planning

 Conducting PSM and related Safety Training

 Compliance Auditing
OSHA Inspections Assistance
As certified OSHA inspectors, our team is equipped to assist you with Safety and Health Program planning and training. We ensure your organization is prepared for and can confidently navigate OSHA inspections.
Why Choose RSB Environmental
Frequently Asked Questions
Contact Us for a Compliance Consultation
To learn more about how RSB Environmental can help you achieve your environmental safety compliance goals, get in touch for a consultation. Get a free quote today!
Our Registrations and Certifications