Process Safety Management and Risk Management Program
WHAT OUR RECENT CLIENTS SAY ABOUT US
Sachin and his team at RSB Environmental are very helpful with our company's environmental needs. Always courteous and informative in regards to our questions.
RSB Environmental is a great company, they are easy to work with and handle all our Environmental needs in a friendly professional way. I would recommend RSB Environmental for all your company's environmental needs.
PSM/RMP-PROCESS SAFETY MANAGEMENT / RISK MANAGEMENT PROGRAM
RISK MANAGEMENT PLAN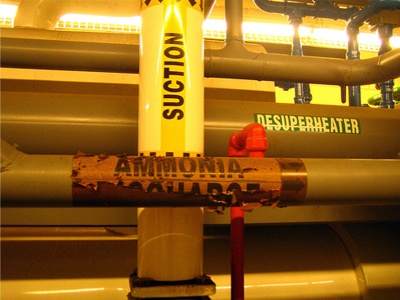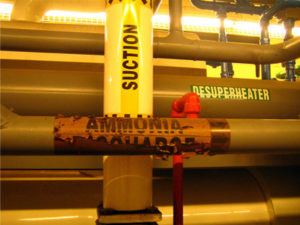 In conjunction or separately, we can also provide Risk Management Plan Section 112 of the Clean Air Act services including plan creation and support for your operations. The three areas of the RMP plan include:
Hazard Assessment that details the potential effects of an accidental release, an accident history of the last five years, and an evaluation of worst-case and alternative accidental releases;
Prevention program that includes safety precautions and maintenance, monitoring and employee training measures; and
Emergency response program that spells out emergency health care, employee training measures and procedures for informing the public and response agencies (e.g the fire department) should an accident occur.
At minimum, RMP plans require updating every 5 years or when changes are made to a facility.
RSB will not just create a program and leave you hanging. We teach as we go, and we involve your employees every step of the way so that your team has a solid understanding of the program requirements and will be capable of achieving successful long-term implementation. The result of these well-planned and implemented programs is increased efficiency and quality, an effective and sustainable program, and reduced environmental and safety risk.
Our Registrations and Certifications