WHAT OUR RECENT CLIENTS SAY ABOUT US
Sachin and his team at RSB Environmental are very helpful with our company's environmental needs. Always courteous and informative in regards to our questions.
RSB Environmental is a great company, they are easy to work with and handle all our Environmental needs in a friendly professional way. I would recommend RSB Environmental for all your company's environmental needs.
RSB Environmental
is Licensed Engineering Firm and performs geotechnical soil studies for a wide variety of public and private improvements including: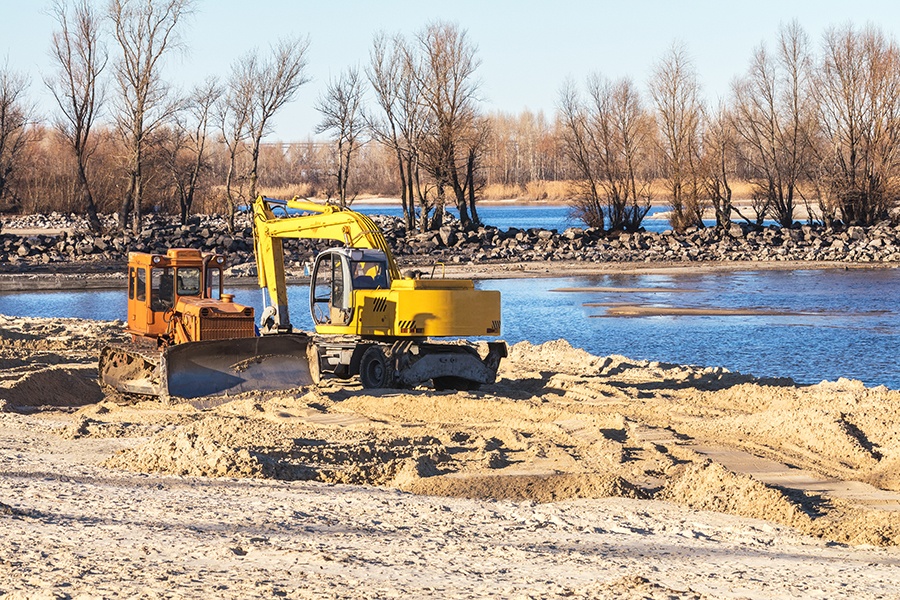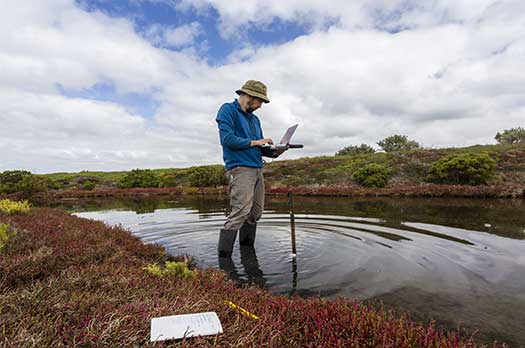 Our geotechnical investigations use a variety of site exploratory techniques including exploratory drilling, test excavations, and cone penetration testing.
All inspecting and testing is performed under the supervision of a professional engineer.
A typical geotechnical investigation or soil testing is conducted to provide data and parameters that could be used for the design and construction of foundations for the proposed building.
We offer efficient, reliable services in geotechnical drilling and engineering services, geotechnical design consulting, construction material testing and inspection. Let our experienced professionals evaluate your residential, commercial, industrial or public works project.
Geotechnical services to include soil borings, field soil testing, laboratory soil testing, geotechnical engineering analysis and developing foundation engineering and pavement design recommendations for various structures including buildings, pavements, retaining walls, etc.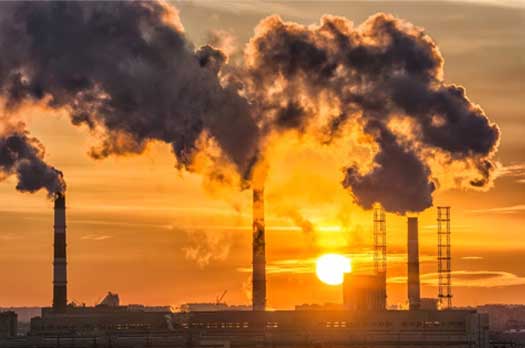 RSB has conducted Geotechnical Engineering projects nationwide.
Please feel free to call us at 1-833-910-2535 or email at info@rsbenv.com
to get a site specific price for your property.
Our Registrations and Certifications