Manufacturing Waste Management for Industrial and Hazardous Waste
WHAT OUR RECENT CLIENTS SAY ABOUT US
Nirav and his team at RSB Environmental are very helpful with our company's environmental needs. Always courteous and informative in regards to our questions.
RSB Environmental is a great company, they are easy to work with and handle all our Environmental needs in a friendly professional way. I would recommend RSB Environmental for all your company's environmental needs.
Hazardous and Industrial Waste Management/Permitting
Hazardous waste generation is an inherent part of most industrial and manufacturing businesses. Waste minimization via employee training, material substitutions, recycling, improved management practices, and other best management practices (BMPs) is a vital part of successfully managing waste and liability.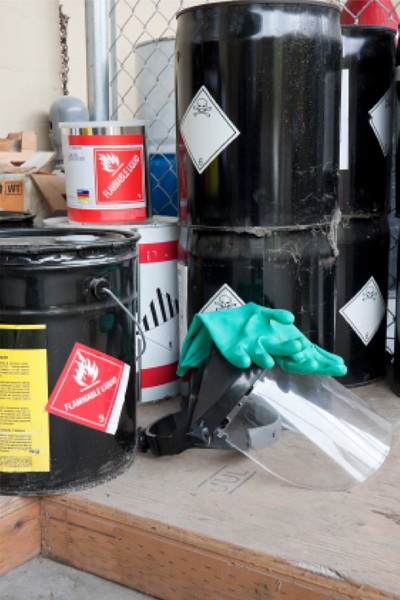 RSB Environmental can also identify opportunities to improve the management of industrial and hazardous waste and thus minimize costs and reduce liability.
WASTE MANAGEMENT SERVICES
Our Registrations and Certifications