PHASE ONE ENVIRONMENTAL SITE ASSESSMENTS
WHAT OUR RECENT CLIENTS SAY ABOUT US
Sachin and his team at RSB Environmental are very helpful with our company's environmental needs. Always courteous and informative in regards to our questions.
RSB Environmental is a great company, they are easy to work with and handle all our Environmental needs in a friendly professional way. I would recommend RSB Environmental for all your company's environmental needs.
Phase One Environmental Site Assessments
Our Phase One Environmental Site Assessments in Houston and beyond are completed by experienced staff and all are directed by environmental professionals with a minimum of 10-year's experience.
Our projects are very cost effective because we are a small company and we do not have the large overhead and expenses of a large company.
We have the available staff and experience to complete multi-site portfolios with very short due dates. We take pride in the fact that we can provide quality Phase I ESA reports for less cost than our competition.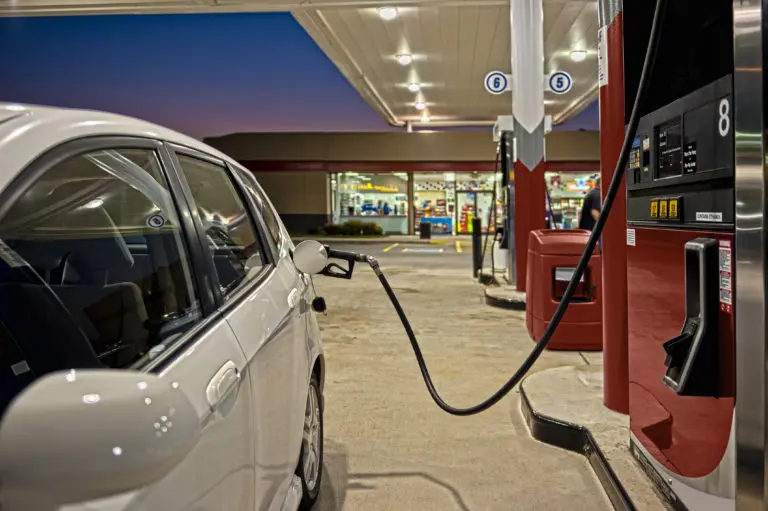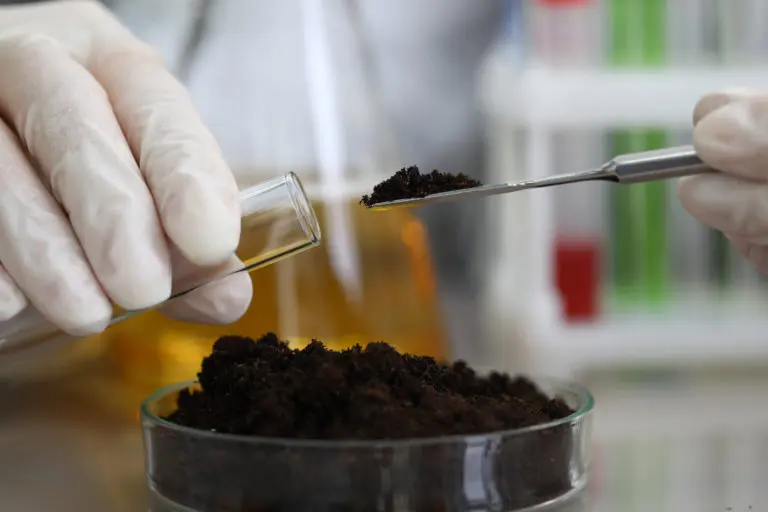 Phase I Environmental Site Assessment
RSB Environmental is the national leader in Phase One Environmental Site Assessment by volume.
Most reports are performed to meet the standards of ASTM E1527-21.
RSB Environmental often customizes reports to meet individual client or agency lender's (Fannie Mae, Freddie Mac) requirements while taking the widely varying geology and topography of the State into consideration.
Phase One Environmental Site Assessment Scope:
Why Choose RSB Environmental For Your Phase One Site Assessment?
RSB has conducted thousands of Phase One Environmental Site Assessment projects nationwide. Please feel free to call us at 
1-833-910-2535
or email at 
info@rsbenv.com
 to get a site specific price for your property.
Our Registrations and Certifications
Frequently Asked Questions
The goal of a Phase 1 Environmental Site Assessment (ESA) is to determine whether or not there is a risk of contamination on a site.
Phase 1 ESAs are typically performed at the request of lenders prior to financing a site, or as part of due diligence in conjunction with real estate transactions, redevelopment or rezoning a property, or as part of a lease agreement. If there is a possibility of contamination, recommendations will be made based on the purpose of the Phase 1 ESA. In general, if additional work is needed, a Phase 2 Environmental Site Assessment will be recommended.
A Phase I ESA should always be obtained if any of the following conditions exist:
Fuel, gasoline, heating oil, and other hazardous materials are sold, supplied, or dispensed by the company.
If there are actual or suspected hazardous substances on the property (or in the subsurface soil and/or groundwater) as a result of current, past, or future activities on the property or current or past activities on neighboring properties.
There is a known or potential threat to the environment, or any cleanup standard may be exceeded.
There is an issue that has been, is currently being, or may become the subject of an enforcement action under Federal or state laws, particularly cleanup and waste-related state laws.
The buyer pays unless the property is found to have Recognized Environmental Conditions (RECs), in which case the seller pays.
If a buyer does not conduct an ESA on a property before closing, they are taking a significant financial risk. Contaminants on the property could endanger the health of those who frequent it and become a liability. The last thing any buyer wants is to be hit with a large bill because of something they could have avoided. Investing the time to complete an assessment can make or break a property's sale and determine the overall benefit of the investment in the long run.