WHAT OUR RECENT CLIENTS SAY ABOUT US
Sachin and his team at RSB Environmental are very helpful with our company's environmental needs. Always courteous and informative in regards to our questions.
RSB Environmental is a great company, they are easy to work with and handle all our Environmental needs in a friendly professional way. I would recommend RSB Environmental for all your company's environmental needs.
CM: CONSTRUCTION MONITORING
RSB is an industry leader in providing Construction and Loan Monitoring services for commercial lenders and investors. Our Construction Risk Management team will conduct ongoing progress inspections for lenders and investors in order to ensure compliance with applicable plans and specifications, observe the work in place each period for payment release, and monitoring of the project schedule and budgets.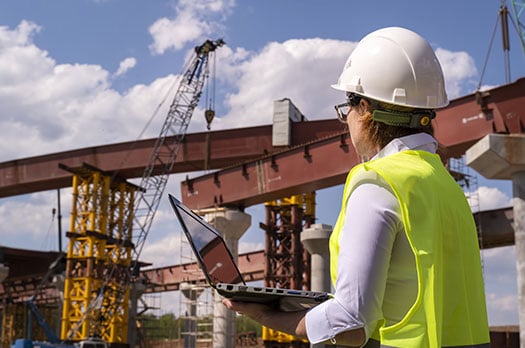 PCR: PLAN AND COST REVIEWS
RSB has a dedicated team of licensed professionals who are highly skilled and experienced in a variety of construction-related disciplines as well as conducting pre-construction due diligence analysis.
The document review portion includes an independent evaluation of the site development and construction drawings and specifications manual for completeness, appropriateness, and accuracy, and conformance to applicable governing codes. Documents to be reviewed can consist of the following (as available):
The cost review portion includes an evaluation of the proposed budget with an analysis of the adequacy of the construction hard cost budget and contingency to complete the proposed development within the project schedule timeline. Documents to be reviewed can consist of the following (as available):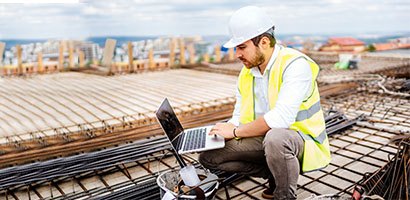 Our Plan and Cost Review services assist in the proper underwriting of construction loans and/or monitoring of construction activities. Our review will include a thorough review of the project drawings, specifications, schedules, budgets, and contracts to ensure that each are complete and adequate for the contemplated project. We analyze the feasibility, cost, and duration of proposed construction projects which are the subject of construction loan financing or equity participation. Our customized reports provide our clients with the information needed to evaluate proposed construction projects and related budgets.
During the process, RSB can perform the following:
Why Choose RSB Environmental For Construction Consulting?
RSB has conducted thousands of Construction Consulting projects nationwide.
Please feel free to call us at 1-833-910-2535 or contact us below to get a site specific price for your property.
Our Registrations and Certifications