WHAT OUR RECENT CLIENTS SAY ABOUT US
Sachin and his team at RSB Environmental are very helpful with our company's environmental needs. Always courteous and informative in regards to our questions.
RSB Environmental is a great company, they are easy to work with and handle all our Environmental needs in a friendly professional way. I would recommend RSB Environmental for all your company's environmental needs.
Harris County
Stormwater Management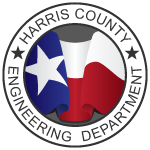 The Commissioners Court of Harris County, Texas adopts these Regulations in its capacity as the governing body of Harris County and the Harris County Flood Control District. The authority of Harris County to adopt these Regulations and the contents hereof is derived from Texas Local Government Code, Section 422, as amended, and these Regulations may be amended at any time by a majority of Commissioners Court as approved by the appropriate federal authorities. 
The purpose of these Regulations is to provide land use controls necessary to comply with Harris County's NPDES or TPDES stormwater permit, to protect human life and health and to avoid increasing pollutant levels associated with storm water.
All new development and significant redevelopment within the unincorporated areas of Harris County, Texas without first securing a SWQ Permit, or submitting an In dustrial Activity Certification in accordance with Part B, Section 1.05 is prohibited.
RSB environmental is full service Environmental Consulting Firm specializing in Stormwater Compliance in Harris County. We provide following regional stormwater management program services on turn-key basis: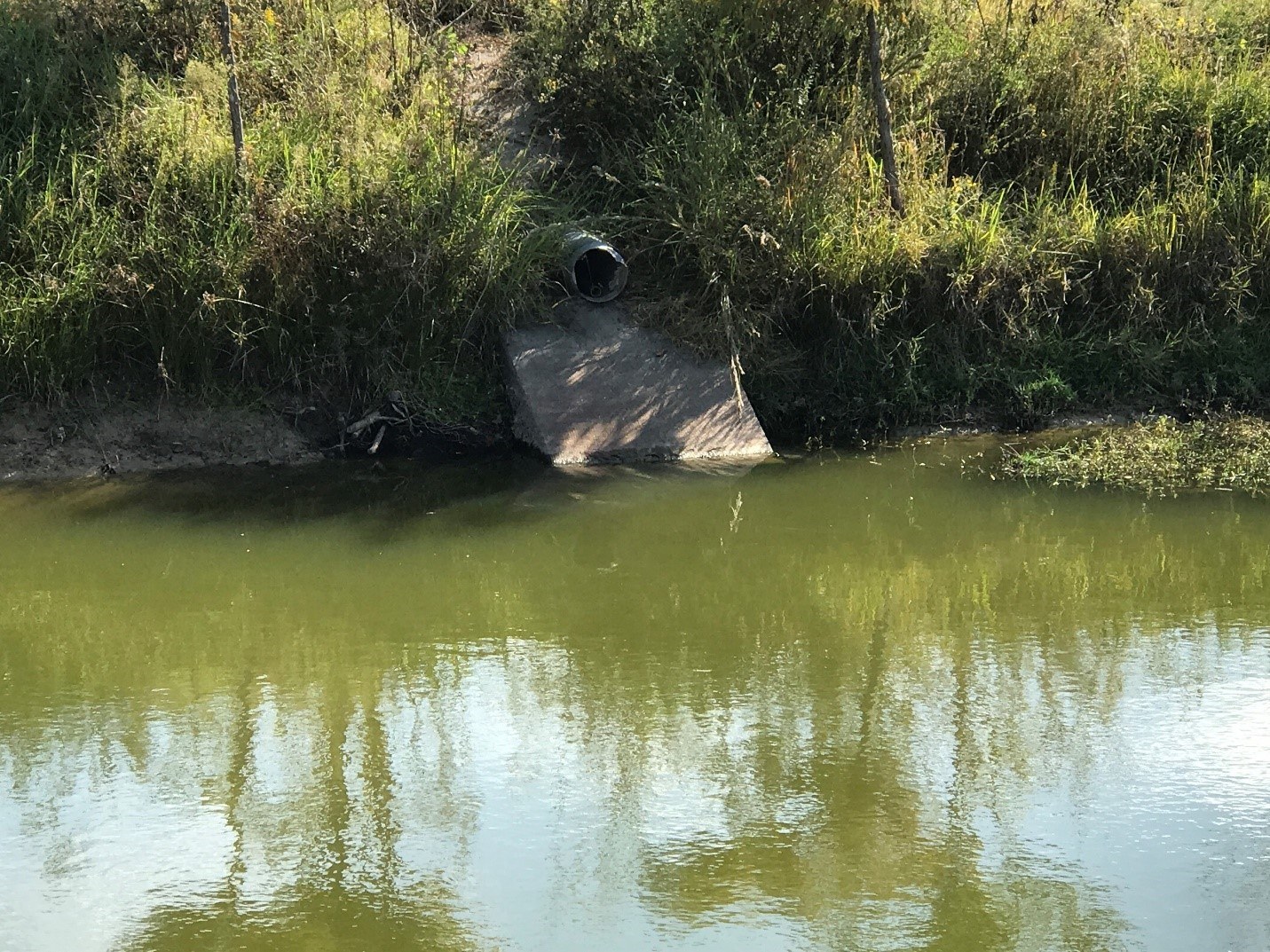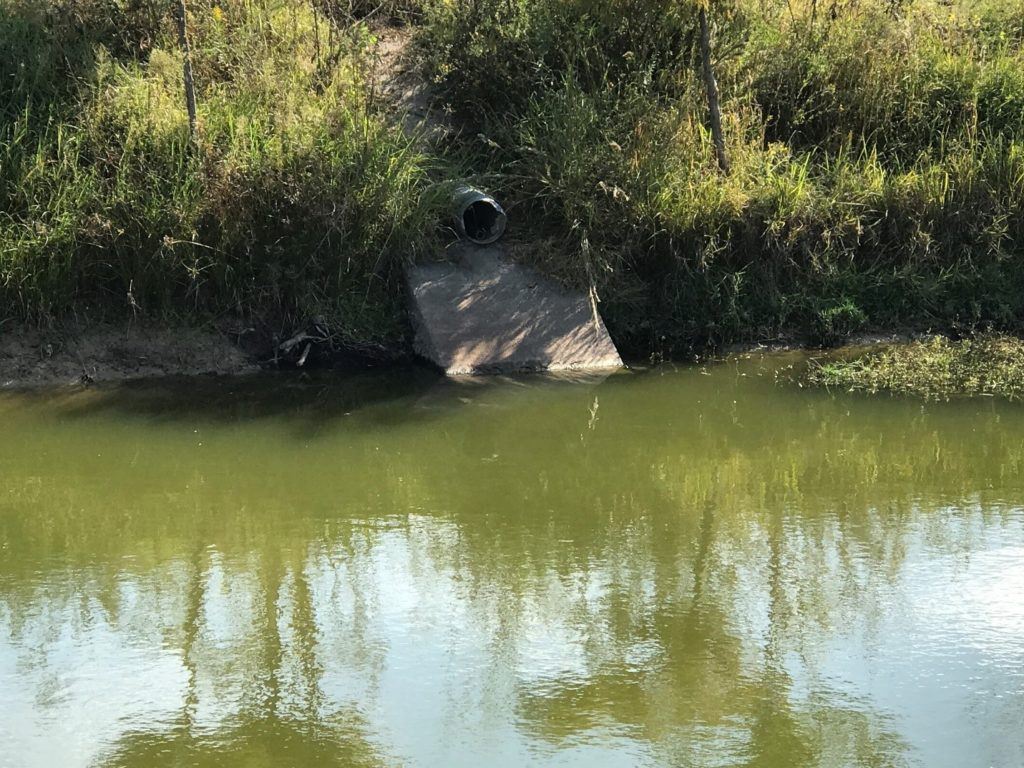 B) Renew Existing Stormwater Quality Permit. Following steps are involved:
Understanding the Importance of Stormwater Quality Permit in Harris County
A Stormwater Quality Permit plays a crucial role in maintaining the integrity of Harris County's water resources. It enforces the implementation of proper stormwater management practices that mitigate pollution risks associated with runoff. Developers and certain landowners are required to obtain this permit, ensuring that their activities align with local and federal water quality standards. The permit involves a series of checks and balances, including regular inspections and renewals. Through organizations like RSB Environmental, the process of securing and maintaining this permit is streamlined, contributing to the overall health and sustainability of the region's watersheds.
Efficient Stormwater Management: A Comprehensive Approach by RSB Environmental
RSB Environmental's comprehensive approach to stormwater management effectively addresses the complexities of the Harris County Stormwater Quality Permit process. Their services include preparing stormwater management plans, program development, and permit applications for new constructions. RSB also offers assistance in renewing existing stormwater quality permits, ensuring that all steps are meticulously followed and compliance with local regulations is maintained. As an added layer of service, they provide monthly inspections as mandated by the permit. This strategic and thorough process has enabled RSB Environmental to conduct and successfully complete numerous projects in Harris County, making them a leading choice in the region for stormwater management services.
RSB has conducted such numerous projects in Harris County and successfully renewed the permits.
Please feel free to call us at 1-833-910-2535 or email at info@rsbenv.com to get a site specific price for your property and your regional stormwater management program.
Our Registrations and Certifications
Frequently Asked Questions