WHAT OUR RECENT CLIENTS SAY ABOUT US
Nirav and his team at RSB Environmental are very helpful with our company's environmental needs. Always courteous and informative in regards to our questions.
RSB Environmental is a great company, they are easy to work with and handle all our Environmental needs in a friendly professional way. I would recommend RSB Environmental for all your company's environmental needs.
Harris County
Stormwater Management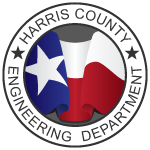 The Commissioners Court of Harris County, Texas adopts these Regulations in its capacity as the governing body of Harris County and the Harris County Flood Control District. The authority of Harris County to adopt these Regulations and the contents hereof is derived from Texas Local Government Code, Section 422, as amended, and these Regulations may be amended at any time by a majority of Commissioners Court as approved by the appropriate federal authorities. 
The purpose of these Regulations is to provide land use controls necessary to comply with Harris County's NPDES or TPDES stormwater permit, to protect human life and health and to avoid increasing pollutant levels associated with storm water.
All new development and significant redevelopment within the unincorporated areas of Harris County, Texas without first securing a SWQ Permit, or submitting an In dustrial Activity Certification in accordance with Part B, Section 1.05 is prohibited.
RSB environmental is full service Environmental Consulting Firm specializing in Stormwater Compliance in Harris County. We provide following regional stormwater management program services on turn-key basis: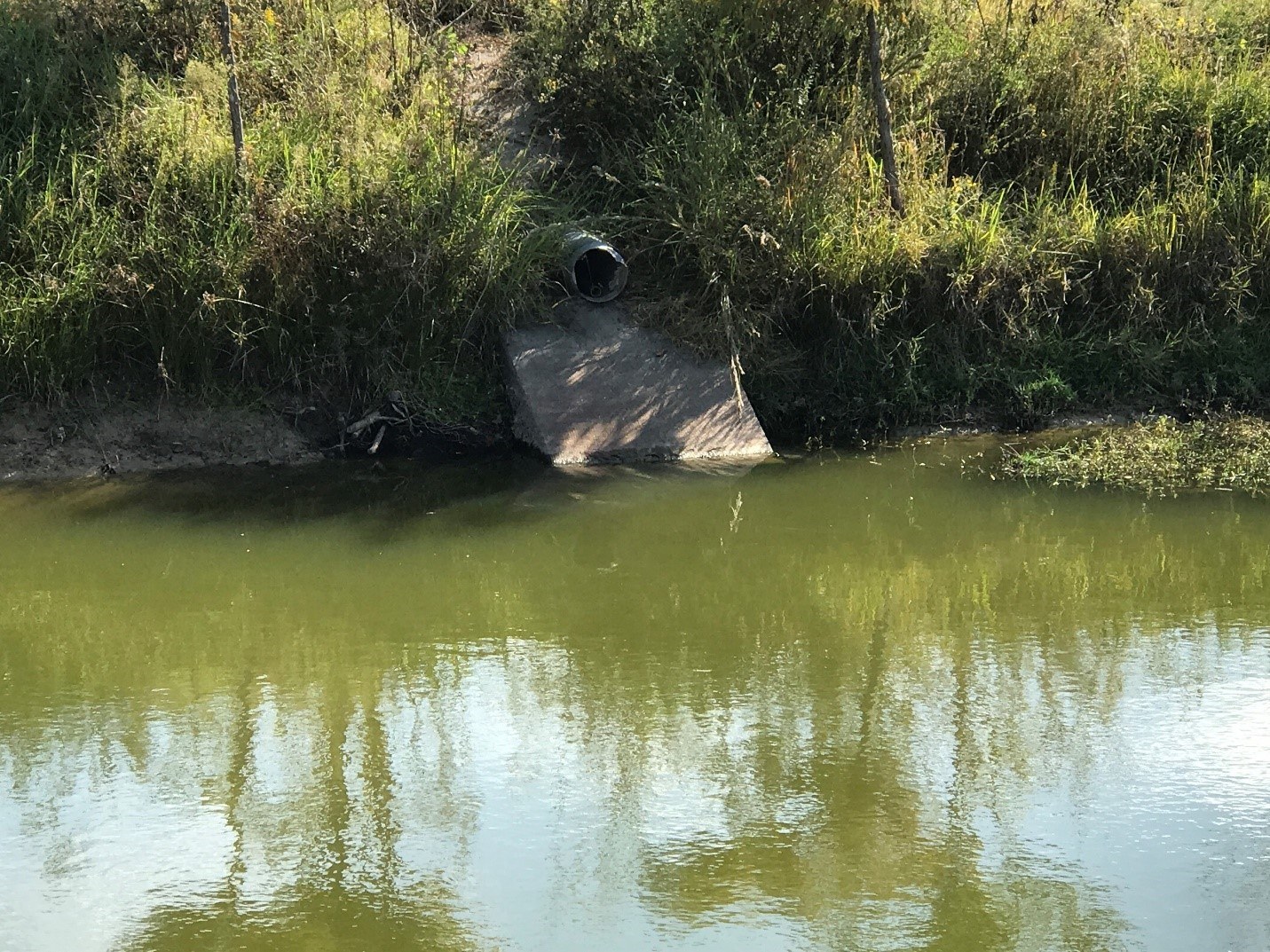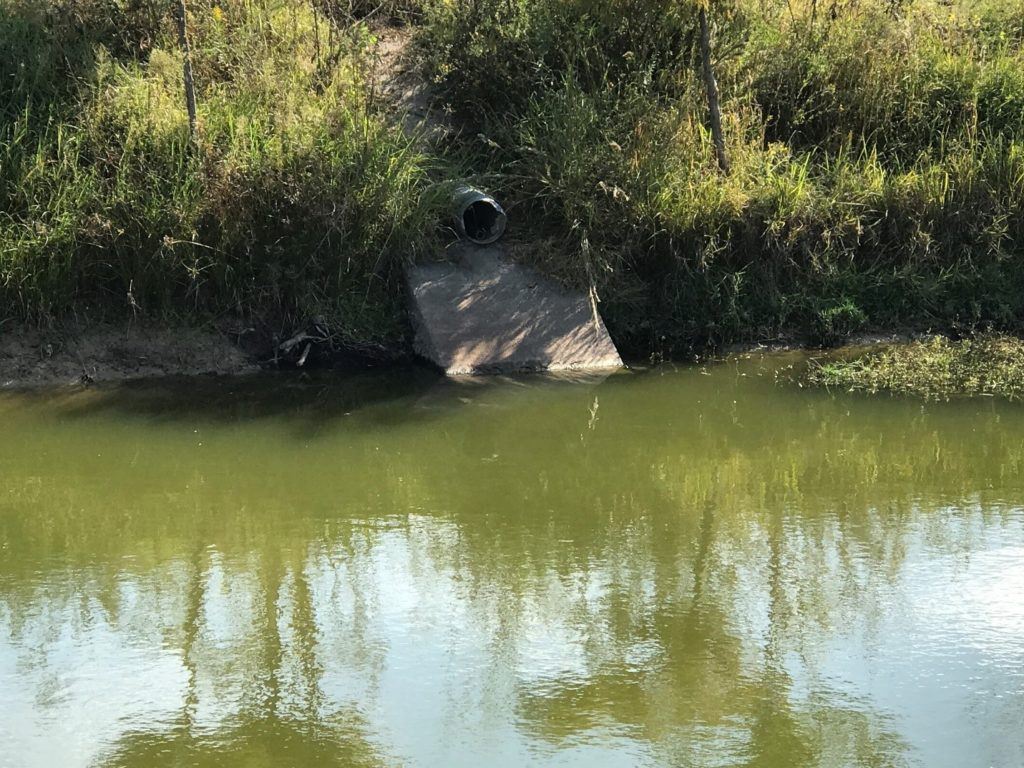 B) Renew Existing Stormwater Quality Permit. Following steps are involved:
RSB has conducted such numerous projects in Harris County and successfully renewed the permits.
Please feel free to call us at 1-800-304-6517 or email at info@rsbenv.com to get a site specific price for your property and your regional stormwater management program.
Our Registrations and Certifications
Frequently Asked Questions
SWQ Permit is a permit that is required as part of the Texas Pollutant Discharge Elimination System (TPDES) from the State of Texas. A development is required to have this permit when it meets the definition of "new development" or "significant redevelopment" specified in Sec. 47-601 of the City of Houston Code of Ordinances. Once issued, this permit is for the life of the site and must be renewed annually.
These regulations were created to ensure that land use in Harris County is controlled and compliant with all necessary permits. The goal for this, among other things like protecting human life & health through proper stormwater management practices as well avoiding increasing pollutants levels associated with these types of activities while also minimizing damages caused by flooding from occurring at all.