WHAT OUR RECENT CLIENTS SAY ABOUT US
Sachin and his team at RSB Environmental are very helpful with our company's environmental needs. Always courteous and informative in regards to our questions.
RSB Environmental is a great company, they are easy to work with and handle all our Environmental needs in a friendly professional way. I would recommend RSB Environmental for all your company's environmental needs.
Multi-Media Compliance Audits
Soil, air, water, waste – for most industrial facilities these media are intertwined. A comprehensive review of all media often provides options and alternatives for cost savings/risk reduction that may not be recognized independently.
Furthermore, multi-media compliance audits have proven to be valuable benchmarks and measurement tools for environmental improvements and cost reductions.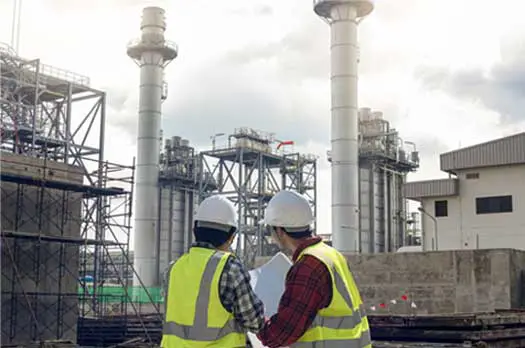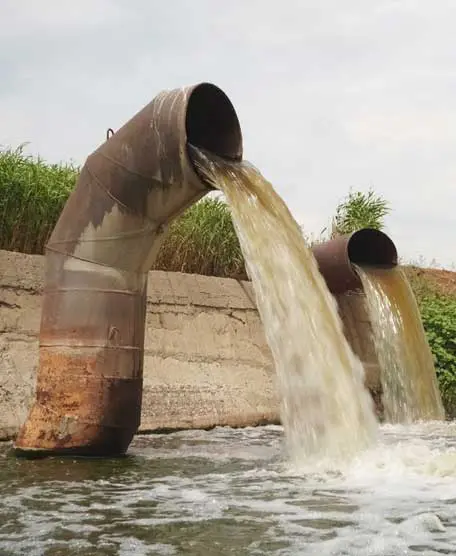 Multi-Media Environmental Compliance Audits: A Holistic Perspective
In the industrial realm where soil, air, water, and waste intricately intertwine, the Multi-Media Environmental Compliance Audit offers a holistic assessment, unearthing intersections of these elements that might otherwise go unnoticed. Beyond mere regulatory checks, this audit dives deep into facility processes, chemical interactions, and equipment emissions, both direct and incidental. Through such a comprehensive lens, it not only highlights compliance standpoints but also pinpoints opportunities for cost savings and sustainable operational improvements, presenting industries with both a clear snapshot and a roadmap for responsible action.
RSB Multimedia Evaluation
Under the Multimedia Audit, RSB conducts a detail evaluation of the various processes performed at the facility, the chemicals used and the various pieces of equipment processing those chemicals as well as emissions, from both process and fugitives on site sources.
Review for compliance is done for oil water separators, underground storage tanks, onsite sewage facilities, and waste water discharge catchments etc.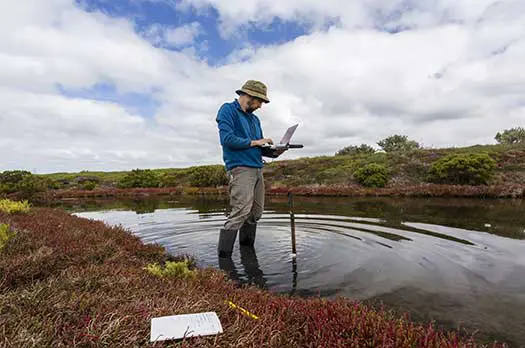 A review of the site toxic substances and Emergency Planning and Right to Know standards is also performed. Additionally, evaluation for the any applicable air permits needed to operate is completed.
Typical scope of work for audit as applicable: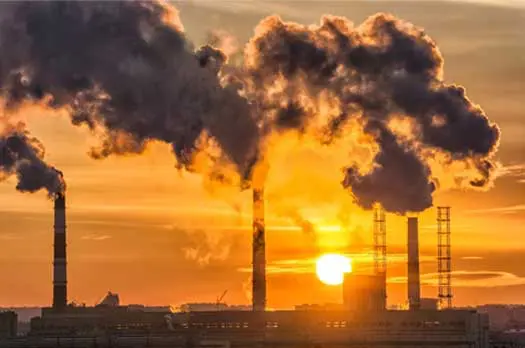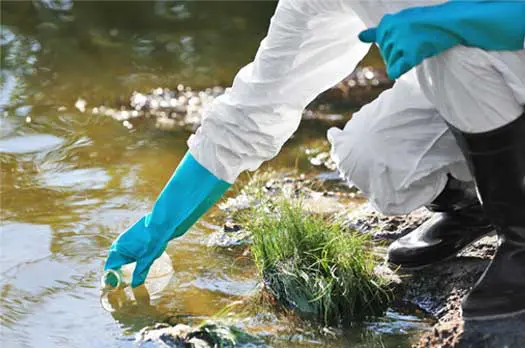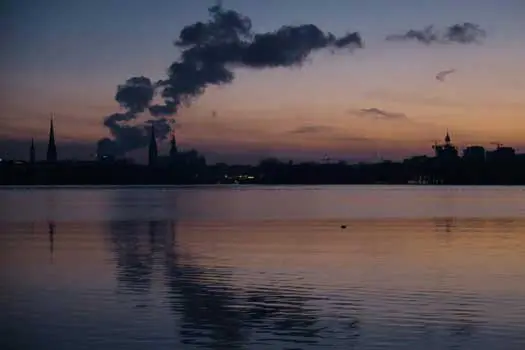 Why Choose RSB Environmental For Your Multi-Media Compliance Audits?
RSB Environmental has successfully completed 2000+ Environmental Site Assessments in Houston and nationwide for a variety of clients including lenders, commercial real estate agents, buyers and sellers. Our staff has a combined 30 plus years of experience in all types of Multi-Media Evaluations.
All Multi-Media Site Assessments are completed by experienced staff and licensed, professional engineers with a minimum of 10 years experience. Our prices are affordable and cost-effective because we are a mid-size company without the overhead and expenses of a large company.
RSB prepares and submits reports for each location documenting the compliance audit, site observations and any discrepancies or areas of noncompliance. Should noncompliance issues be observed or found, RSB also offers recommendations along with the applicable regulatory citation.
Multi-Media compliance is an important part of due diligence as it can identify and determine if there is a potential environmental condition at the property. Headquartered in Houston, Texas we also have field offices in cities across America.
We have the available staff to complete multi-site portfolios nationwide with very short due dates (7-10 business days). We take pride in the fact that we provide quality Phase One ESA Reports for less cost than our competitors.
We have the available staff to complete multi-site portfolios nationwide with very short due dates. We take pride in the fact that we provide quality Multi-Media Reports for less cost than our competitors.
Frequently Asked Questions
Our Registrations and Certifications