Silica Exposure Control Plan and OSHA Compliance Support
WHAT OUR RECENT CLIENTS SAY ABOUT US
Sachin and his team at RSB Environmental are very helpful with our company's environmental needs. Always courteous and informative in regards to our questions.
RSB Environmental is a great company, they are easy to work with and handle all our Environmental needs in a friendly professional way. I would recommend RSB Environmental for all your company's environmental needs.
RESPIRABLE CRYSTALLINE SILICA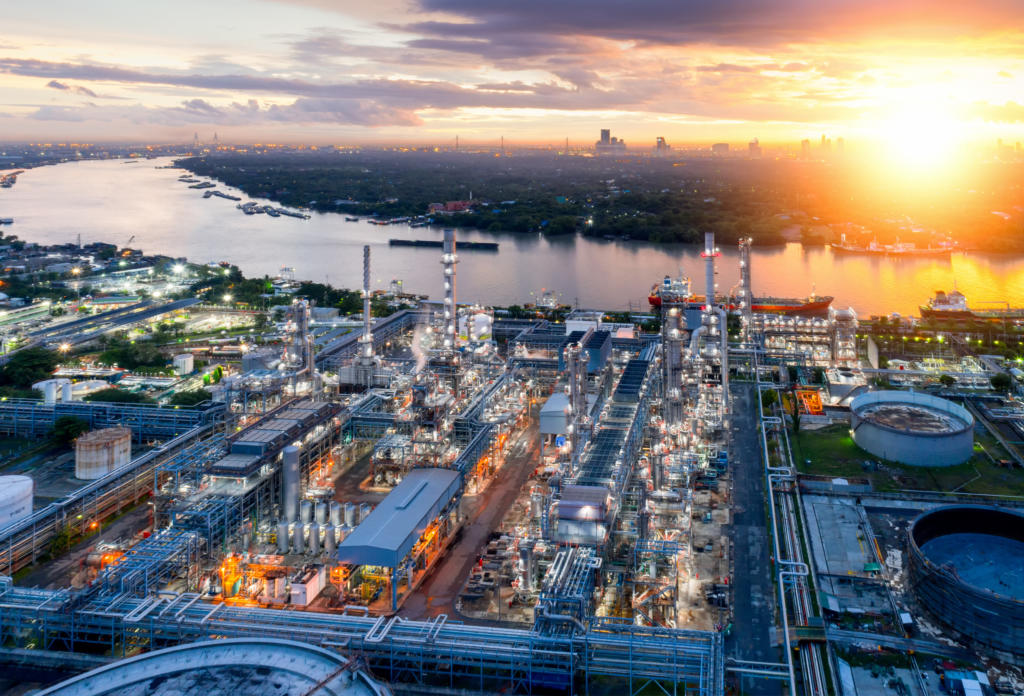 Crystalline silica is a common mineral found in the earth's crust. Materials like sand, stone, concrete, and mortar contain crystalline silica. It is also used to make products such as glass, pottery, ceramics, bricks, and artificial stone.
Respirable crystalline silica – very small particles at least 100 times smaller than ordinary sand you might find on beaches and playgrounds – is created when cutting, sawing, grinding, drilling, and crushing stone, rock, concrete, brick, block, and mortar. Activities such as abrasive blasting with sand; sawing brick or concrete; sanding or drilling into concrete walls; grinding mortar; manufacturing brick, concrete blocks, stone countertops, or ceramic products; and cutting or crushing stone result in worker exposures to respirable crystalline silica dust. Industrial sand used in certain operations, such as foundry work and hydraulic fracturing (fracking), is also a source of respirable crystalline silica exposure. About 2.3 million people in the U.S. are exposed to silica at work.
To protect workers exposed to respirable crystalline silica, OSHA has issued two respirable crystalline silica standards: one for construction, and the other for general industry and maritime.
Originally proposed back in September 2013, the US Occupational Safety and Health Administration (OSHA) Respirable Crystalline Silica Standard, commonly known as the OSHA Silica Standard, has taken some time to become an enforceable standard. However, as of 2020, the OSHA Silica Standard will be targeted for enforcement and compliance.
Why choose RSB Environmental for your Industrial Hygiene Needs?
Our Registrations and Certifications