WHAT OUR RECENT CLIENTS SAY ABOUT US
Sachin and his team at RSB Environmental are very helpful with our company's environmental needs. Always courteous and informative in regards to our questions.
RSB Environmental is a great company, they are easy to work with and handle all our Environmental needs in a friendly professional way. I would recommend RSB Environmental for all your company's environmental needs.
RSB Environmental performs Phase II Environmental Testing either in support of a financing decision or to meet the requirements of the Texas Commission on Environmental Quality (TCEQ). 
Most of our reports are performed to meet the standards set by ASTM E1903-97(2002). RSB Environmental staff are experienced with attributes particular to Texas including oil gas wells and state Petroleum Storage Tank (PST) regulations.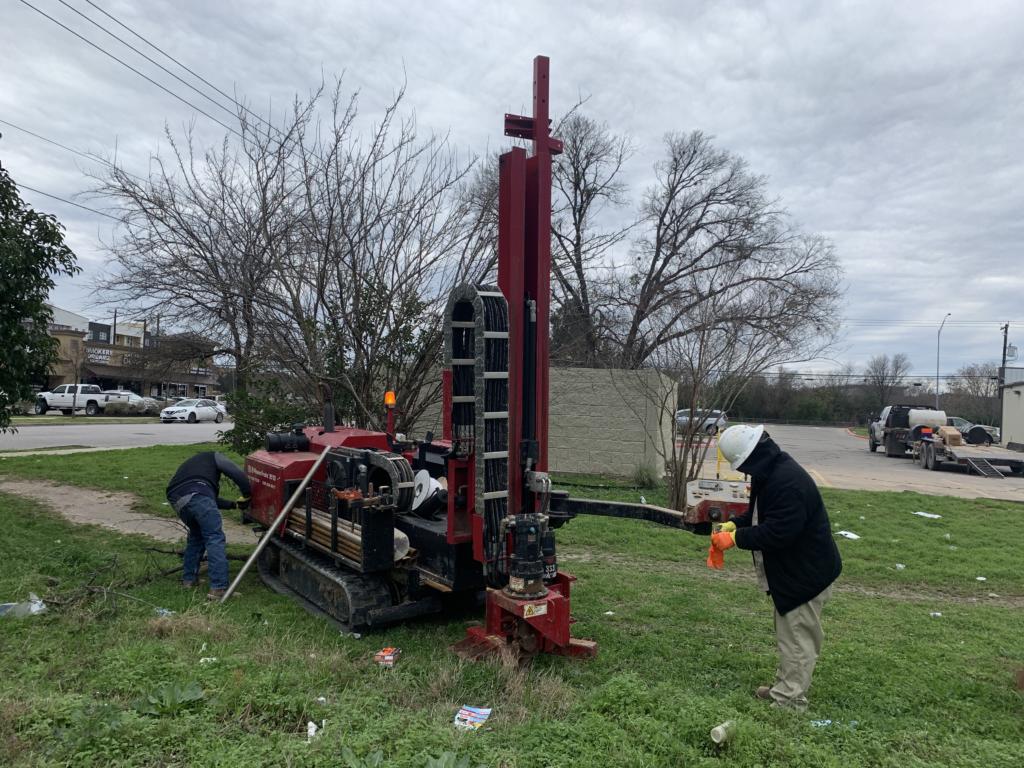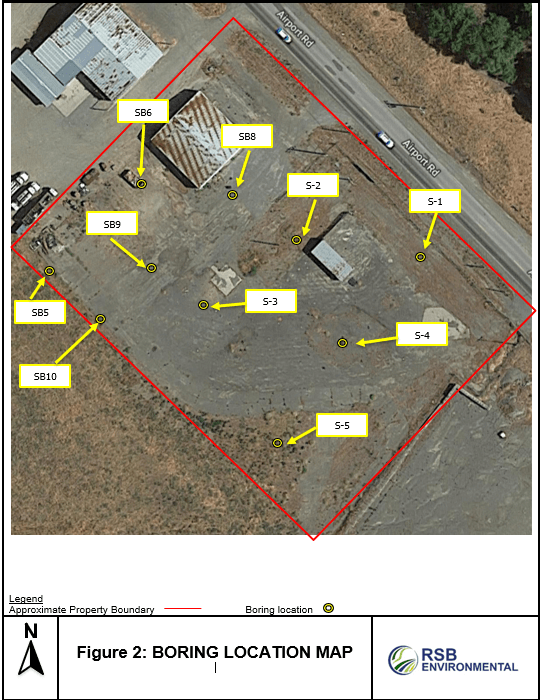 Components of a Phase II Environmental Site Assessment
A Phase 2 Environmental Site Assessment (ESA) is a critical step in understanding the environmental condition of a property and involves several key components. One of the primary activities is the sampling and analysis of various media, such as soil, groundwater, surface water, and soil vapor. This process involves using specialized techniques and equipment to collect samples from targeted areas, which are then sent to a laboratory for analysis to determine the presence and concentrations of contaminants. Geophysical surveys are another important component of a Phase 2 ESA, as they help identify potential sources of contamination like buried objects, underground storage tanks, or subsurface features that could influence contaminant migration.
Risk assessment is a crucial aspect of a Phase 2 ESA, as it evaluates the potential risks posed by the identified contamination to human health and the environment. This process involves comparing the detected contaminant concentrations to regulatory standards and guidelines, as well as analyzing the potential pathways for exposure to the contaminants. Finally, report preparation is an essential part of a Phase 2 ESA, as it consolidates all the findings, including sampling and analysis methods, results, identified risks, and recommendations for further action. This report serves as a valuable tool for property owners, potential buyers, and regulators in understanding the environmental status of the property and making informed decisions about future actions or transactions.
RSB has conducted a thousands of
Phase II ESA
Projects nationwide to cover all major metros. Please feel free to call us at
1-833-910-2535
or email at
info@rsbenv.com
to get a site specific price for your property.
Our Registrations and Certifications
Frequently Asked Questions