WHAT OUR RECENT CLIENTS SAY ABOUT US
Nirav and his team at RSB Environmental are very helpful with our company's environmental needs. Always courteous and informative in regards to our questions.
RSB Environmental is a great company, they are easy to work with and handle all our Environmental needs in a friendly professional way. I would recommend RSB Environmental for all your company's environmental needs.
RSB Environmental performs Phase II Environmental Testing either in support of a financing decision or to meet the requirements of the Texas Commission on Environmental Quality (TCEQ). 
Most of our reports are performed to meet the standards set by ASTM E1903-97(2002). RSB Environmental staff are experienced with attributes particular to Texas including oil gas wells and state Petroleum Storage Tank (PST) regulations.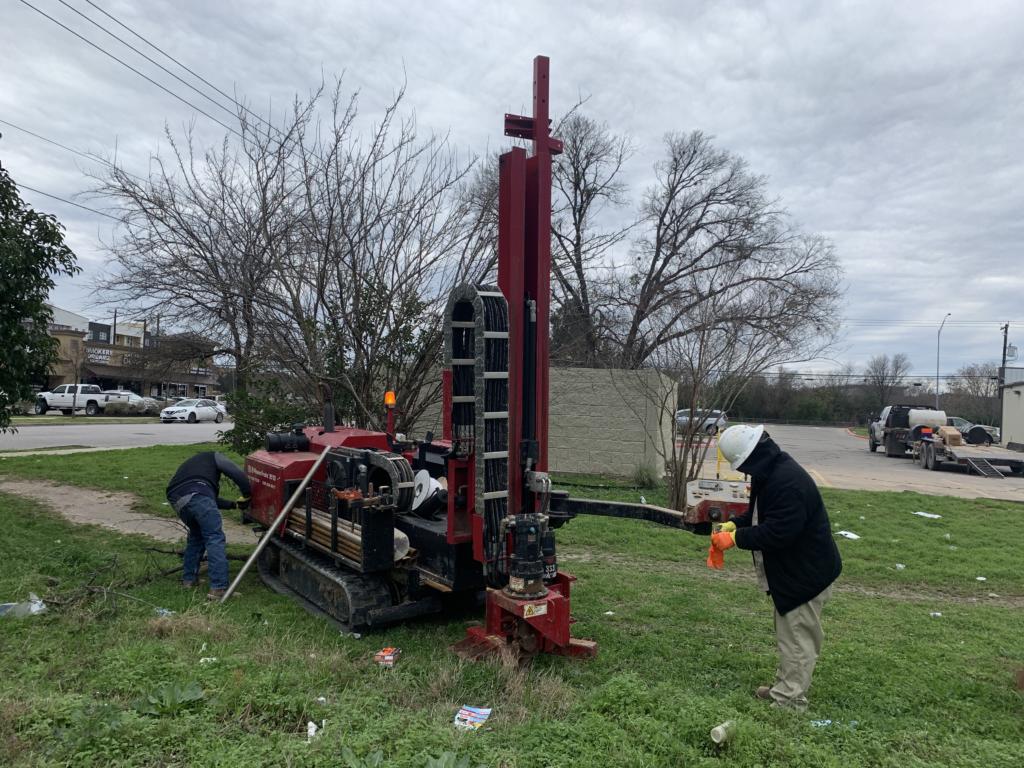 RSB has conducted a thousands of
Phase II ESA
Projects nationwide to cover all major metros. Please feel free to call us at
1-800-304-6517
or email at
info@rsbenv.com
to get a site specific price for your property.
Our Registrations and Certifications
Frequently Asked Questions
A typical Phase II ESA includes sampling of surface waters, groundwater, soils, and any potentially hazardous materials on or off the property. To determine the extent of contamination on the site, data from samplings is compiled, assessed, and evaluated.
The Phase II ESA process, which may include multiple field investigations and reports, aims to define the type, concentration, and size of the contamination, as well as the affected media. Additional research and analysis, such as on nearby receptor wells, may be required to help define the type and speed of cleanup required at the site. A typical Phase II includes drilling at the site, collecting water and soil samples from the surface and at depth, and analyzing the samples for a variety of contaminants.
The primary distinction between Phase I and Phase II site assessments is in the assessment scopes of work. Through visual observations, historical use reviews, and regulatory records, a Phase I assesses the likelihood that a site is contaminated, whereas a Phase II assesses whether contamination is present.
Phase I Environmental Site Assessment
Examine records to see if the site has ever been used for potentially hazardous purposes.
Visual examination of the property's current state, with reference to site plans.
Visual examination of neighboring properties.
Current property owners, operators, occupants, and local government officials were interviewed.
Phase II Environmental Site Assessment
Soil and water samples are being collected to look for signs of contamination.
Lab results are compared to local, state, and federal regulatory guidelines.
Inspection of interior spaces for mold, radon, or lead paint may be included.
Identification of wetlands, ecological resources, or endangered species that may preclude certain land uses is possible.
A Phase II ESA is a limited subsurface investigation performed when there is reason to believe there may be contamination on the site and you need to determine the likelihood of contamination. This usually means that a Recognized Environmental Condition (REC) was discovered during the Phase I ESA.
A Phase II ESA is thus performed when Phase I has raised the possibility of a problem with the site. The recommendation for a Phase II test does not imply contamination, which is the only reason to suspect its presence. It's essentially a type of due diligence.