WHAT OUR RECENT CLIENTS SAY ABOUT US
Sachin and his team at RSB Environmental are very helpful with our company's environmental needs. Always courteous and informative in regards to our questions.
RSB Environmental is a great company, they are easy to work with and handle all our Environmental needs in a friendly professional way. I would recommend RSB Environmental for all your company's environmental needs.
Delving into Process Safety Services
In recent years, the focus on process safety services has heightened, becoming a cornerstone in industries such as manufacturing, petrochemical, and oil and gas sectors. Understanding the breadth and depth of process safety services is vital in creating a sustainable and safe operational environment. This service goes beyond mere compliance, laying a framework for systematic and proficient risk management that safeguards both assets and lives. It encapsulates a meticulous order of procedures aimed at maintaining the integrity of systems and ensuring the health and safety of employees at every level.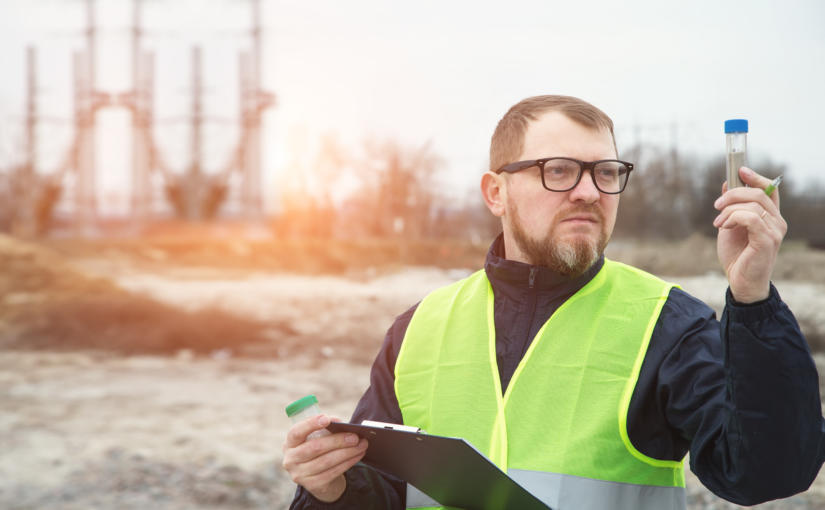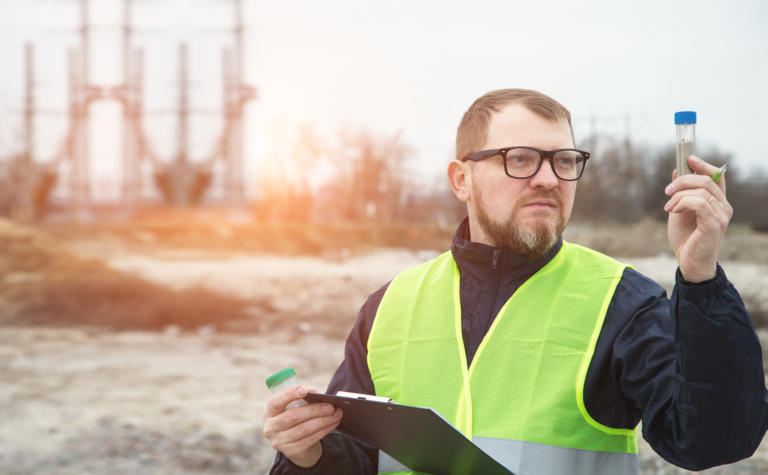 RSB Environmental Process Safety Services
At RSB Environmental, we prioritize your safety above all. Our comprehensive range of process safety services is designed to safeguard your business and its facilities, ensuring not just regulatory compliance but a secure, sustainable operating environment. Below, find a detailed look at our offerings:
1. Process Hazard Analysis (PHA)
Our experts are well-versed in the systematic identification and evaluation of the hazards involved in the processes associated with the handling of highly hazardous chemicals and materials. Through Process Hazard Analysis, we help in identifying potential risks and offering actionable insights to mitigate them, protecting your business from unforeseen events.
2. Open Recommendations Resolution
A critical part of ensuring safety is following through on identified resolutions. Our Open Recommendations Resolution service assists in tracking, managing, and resolving the outstanding recommendations, ensuring your company not just identifies potential threats but actively works towards resolving them, promoting a safer work environment for all employees.
3. PSM/RMP Compliance Audits
Compliance with government regulations is key in maintaining a sustainable business. Our PSM/RMP Compliance Audits focus on a meticulous inspection of your existing systems against the regulatory requirements, ensuring a hassle-free operation aligned with the necessary compliance standards. With our services, you remain one step ahead, fulfilling regulatory requirements while promoting safety.
4. Process Safety Information (PSI) Solutions
Maintaining detailed, updated, and accurate Process Safety Information is essential in fostering safety. Our PSI solutions cater to this, offering systematic content documentation and management of crucial safety data. This not only aids in regulatory compliance but forms a solid foundation for your other process safety management initiatives.
5. PSM Program Development and Support
Our tailored solutions in PSM Program Development and Support assist businesses in building robust safety management systems from the ground up. From strategic planning to implementation, we offer end-to-end support, fostering a safety culture that stands on a foundation of reliability and excellence.
6. Process Safety - Training Solutions
We believe in empowering your workforce through knowledge. Our training solutions are designed to equip your team with the necessary skills and knowledge to manage and operate safely. Through expert training modules, we foster a culture of safety and awareness, building a resilient framework for your business.
7. Safe Operating Limits (SOL) Development
Understanding and establishing the boundaries within which a process can operate safely is vital. Our SOL Development service works towards identifying these limits, developing guidelines that ensure your processes remain within safe, controlled environments, thus minimizing risks and enhancing operational safety.
8. Risk Management Program (RMP) Development and Support
Navigating the intricacies of risk management requires expert guidance. Our RMP Development and Support services offer that expert backing, aiding in the formulation and execution of effective risk management strategies that are aligned with your business goals, ensuring a protective shield around your organization's processes.
Maintaining the Process Safety Management System: A Continuous Endeavor
Maintenance is not a destination but a continual journey. By embracing best practices and fostering a culture of feedback, organizations can walk the path of safety with conviction and commitment. Our programs ensure the quality and integrity of your safety measures, keeping them in place to safeguard your facility and assets.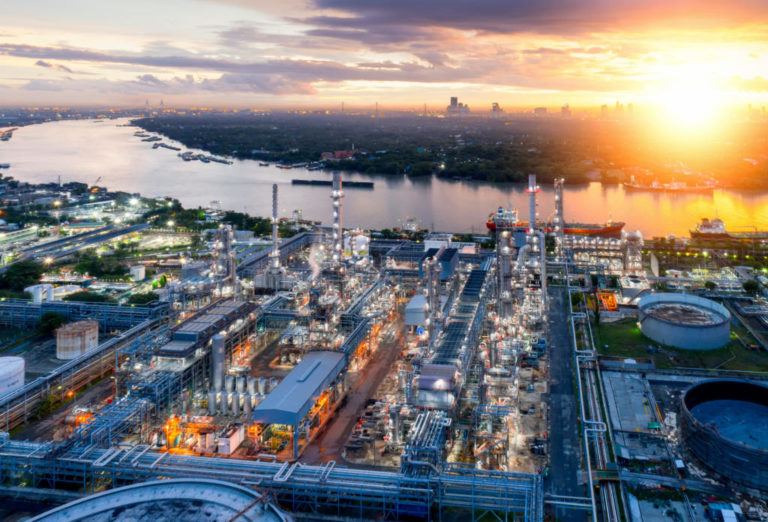 Why RSB Environmental Stands Out in Delivering Process Safety Services
As we traverse the multifaceted landscape of process safety services, the role of a trusted partner becomes evident. RSB Environmental, with its rich tapestry of success stories and a clientele that vouches for its expertise, emerges as the partner of choice. By choosing RSB Environmental, you are not just opting for services but a commitment to safety and excellence. Our studies and client testimonials stand testament to our unmatched service in the industry.
RSB has conducted thousands of Process Safety Services nationwide.
Please feel free to call us at 
1-833-910-2535
or email at 
info@rsbenv.com
 to get a site specific price for your property.
Our Registrations and Certifications
Frequently Asked Questions