Emergency remediation services in Houston, Austin, San Antonio, Dallas, or all of Texas?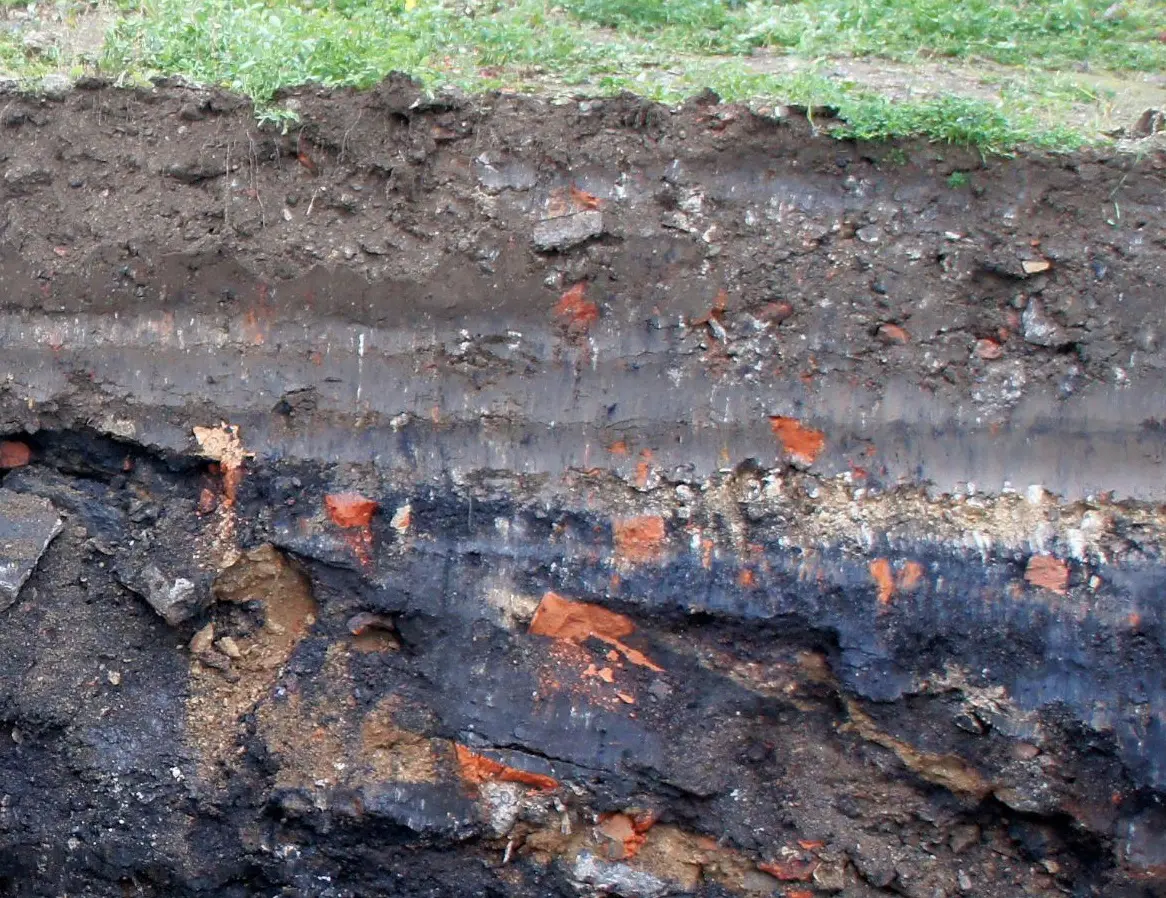 RSB Environmental is a full-service environmental consulting company headquartered in Houston Texas and serving all of Texas including Austin, San Antonio, and Dallas. Among its environmental management services, RSB Environmental offers 24-hour emergency spill response remediation services, emergency remediation services, and other remediation environmental remedies. If you have searched for biohazard cleanup near me, bioremediation, biological augmentation, Hazmat cleanup services, VOC testing, or any other environmental emergency remediation, we can help. By having an on-call spill team RSB Environmental can quickly contain and clean up spills before significant impact to water, air, and soil. Store our phone number in a convenient place (1-833-910-2535) for when you are seeking one of the best environmental cleanup companies in Texas!
What type of certifications and qualifications do the spill team and remediation engineer have?
Our remediation services spill team engineers and technicians include 40-hour OSHA trained, DOT certified hazardous materials drivers and operators and certified confined space entry personnel. Soil remediation equipment is located with each spill team at response centers strategically placed throughout our service area.
What biohazard cleanup and other remediation services does the spill team provide?
If your emergency requires hazmat cleanup services or biohazard cleanup RSB Environmental is ready for your call. RSB Environmental spill teams are prepared to handle any type of spill including petroleum, agricultural products, corrosives, flammable liquids, and HAZMAT spills. Our spill teams also handle nonhazardous materials such as grain, food-grade products, oils, and coal. Give us a call. 1-833-910-2535
Does RSB Environmental provide closing dry cleaner remediation program (DCRP) and leaking petroleum storage tank (LPST) and other remediation services in Houston, Dallas, San Antonio, Austin and all of Texas?
Yes, we do! RSB Environmental has become a leader among environmental cleanup companies and environmental remediation contractors by providing a full range of environmental management services. We have the necessary materials, soil remediation equipment, tools, and staff to meet your environmental project, schedule, budget, and site setting characteristics. We have been successful in closing dry cleaner remediation program (DCRP) and leaking petroleum storage tank (LPST) cases quickly and effectively in accordance with all regulatory requirements.
Soil and Ground Water Remediation – System Operations and Management
Environmental remediation services such as thermal remediation for soil or ground water pump and treat require system operations and maintenance (system O&M) to keep the systems running as designed and to perfect efficiency.
RSB Environmental has extensive experience in the management of soil and groundwater remediation systems. In addition, our company maintains a group of professionals with specific experience and expertise in the assessment, remediation, and management of oil and gas exploration and production facilities, retail marketing facilities, bulk fuel transportation facilities, and petroleum refineries.
Recent advancements in bioremediation for excavated material has also proven to be effective with remediating semi-volatile organic compounds (SVOCs) on-site. RSB Environmental offers complete VOC testing to demonstrate the effectiveness of the remediation system.
RSB, One of the Most trusted Environmental Cleanup Companies Offers Excavation and Disposal Services
Among its environmental cleanup services, RSB Environmental provides various types of soil remediation equipment to remove impacted surface and subsurface soils, and sediments in drainage ditches, rivers, streams, and ponds that result from spills and subsurface releases. backhoes, track hoes, draglines, and steel caissons are used to access and remove impacted soils and sediments.
Processes can be as simple as excavation, stockpiling, analytical testing, and hauling the contaminated soil to a regulated landfill, but can also involve aerating the excavated material and VOC testing. If the contamination affects lake sediment, riverbed, or bay bottom, then dredging may also be conducted.
Mobile Dual Phase Extraction Services and In-Situ Testing
RSB Environmental mobilizes experienced labor along with the necessary materials and equipment to perform mobile dual-phase product recovery of soil vapor and impacted groundwater simultaneously, thus expediting remediation efforts and saving our customers time and money.
Following In-Situ testing, is Dual-phase extraction (DPE), also known as multi-phase extraction, vacuum-enhanced extraction or sometimes bio-slurping. It is an in-situ technology that uses pumps to remove various combinations of contaminated groundwater, separate-phase petroleum product, and hydrocarbon vapor from the subsurface. Extracted liquids and vapor are treated and collected for disposal or re-injected into the subsurface (where permissible under applicable state laws).
TCEQ Voluntary Cleanup Program (VCP)
The Texas VCP provides administrative, technical, and legal incentives to encourage the cleanup of contaminated sites in Texas. It is designed to protect non-responsible parties, including future lenders and landowners from liability to the state of Texas for site cleanup under the VCP. As a result, many unused or underused properties may be restored to economically productive or community beneficial use.
RSB Environmental provides services to complete the entire application process including the application itself, the CORE data form, and any needed environmental assessment reports.
TCEQ Innocent Owner/Operator Program (IOP)
The Texas IOP provides a certificate to an innocent owner or operator if their property is contaminated as a result of a release or migration of contaminants from a source or sources not located on the property, and they did not cause or contribute to the source or sources of contamination. Unlike the VCP release of liability, the liability immunity acknowledged in IOCs does not cover future owners/operators. Future owners or operators are eligible to enter the IOP, if qualified after they become an owner or operator of the site.
RSB Environmental provides services to complete the entire application process including the application itself, the site investigation report, the CORE data form, and the IOP public notification letter.
TCEQ Leaking Petroleum Storage Tank Program (LPST)
Once you confirm a UST leak at your facility, you must hire a registered LPST contractor to perform regulated corrective actions on the USTs. A corrective action specialist must be registered with TCEQ in order to perform corrective actions at an LPST site and must maintain at least $1 million of liability insurance. To oversee the work done by a CAS, a CAPM is required to be on the LPST site while work is conducted.
For questions such as why we are known as one of the best mold remediation companies in Houston, Texas and beyond, give us a call!
We serve remediation clients in Houston Dallas, Austin, San Antonio, and all of Texas. RSB Environmental 832-291-3473 info@rsbenv.com https://rsbenv.com/