WHAT OUR RECENT CLIENTS SAY ABOUT US
Sachin and his team at RSB Environmental are very helpful with our company's environmental needs. Always courteous and informative in regards to our questions.
RSB Environmental is a great company, they are easy to work with and handle all our Environmental needs in a friendly professional way. I would recommend RSB Environmental for all your company's environmental needs.
We are an environmental consulting firm based in Houston serving our clients also in Dallas, San Antonio, Austin, all around Texas and nationwide
RSB Environmental is a full-service consulting and compliance firm with offices in Houston, Austin, San Antonio, and Dallas areas. RSB's senior professional team has many years of applied experience and specific training in environmental assessments, permitting, compliance and project management.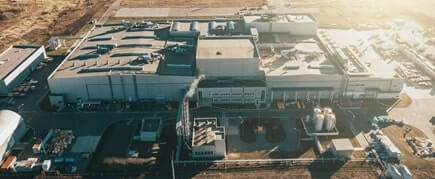 We help our clients through every stage of their business challenges. If opening a new facility, improving operations, entering a new market, planning and delivering new projects or processes. RSB supports our clients with environmental, health, safety (EHS) and due diligence needs across the entire lifecycle of the business.
RSB is the leading provider of environmental and engineering services in Houston TX. We differentiate ourselves by providing our clients innovative technical solutions. With more than 1,000 clients all around Houston Texas, RSB provides clear and effective solutions to complex engineering and environmental problems. 
Our experienced Houston team provide both technical and administrative support that is required for project planning and compliance efforts related to federal, state, and local environmental permits. This support can ranges from field inspections, environmental audits, remediation, to engineering services. RSB provides environmental services to the oil & gas, energy, industrial, and manufacturing sectors.
Environmental consultant in Houston can address issues such as:
OTHER CONSULTING SERVICES
Environmental compliance is determined by the type of operations your company performs, and the chemicals and equipment used to perform these operations. Besides the federal requirements, many state and local agencies can have additional requirements. RSB can help you determine what regulations apply to you and then help you complete the tasks necessary to be compliant.
Our Registrations and Certifications