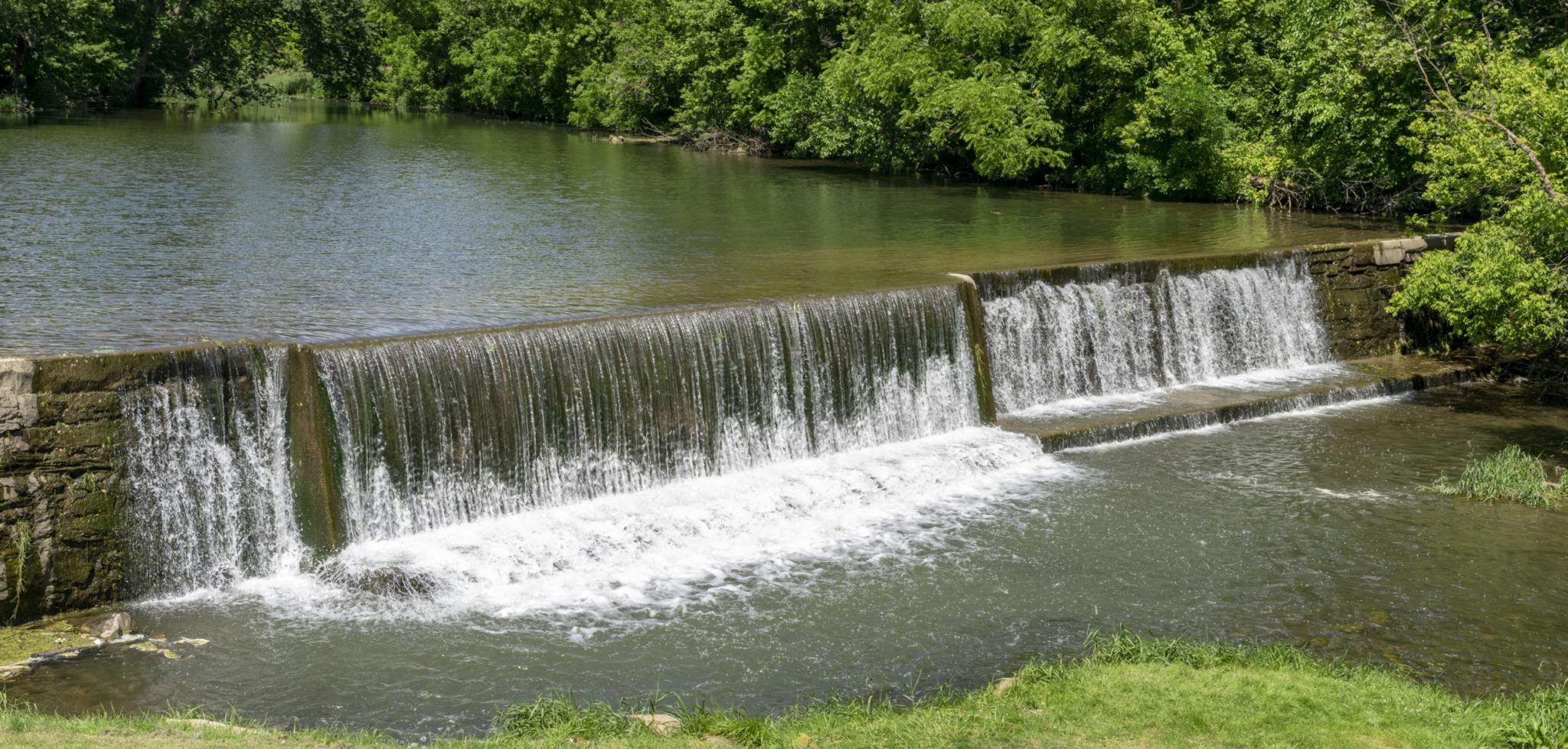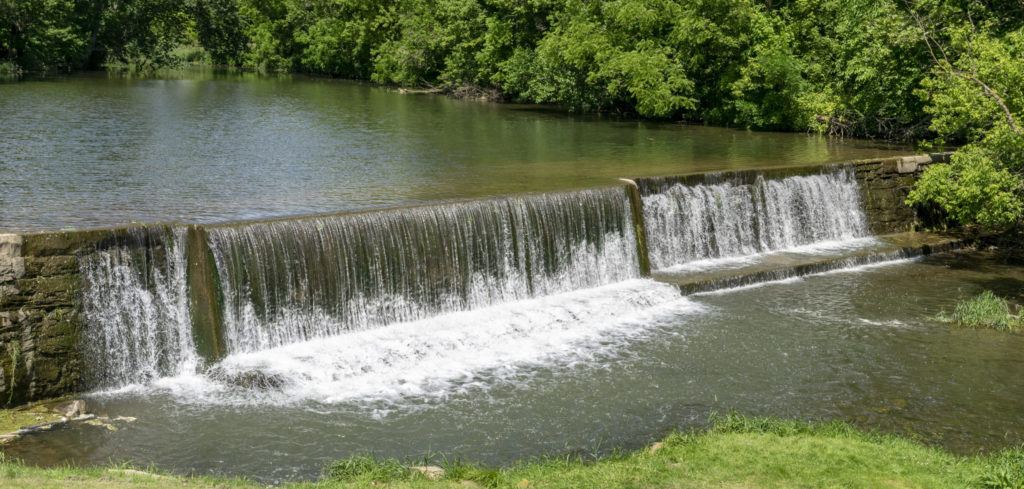 On January 15, 2021, the U.S. Environmental Protection Agency (EPA) signed and issued a 2021 update to the Multi-Sector General Permit (MSGP) for industrial stormwater discharges. The 2021 MSGP will become effective on March 1, 2021 and will replace the 2015 MSGP.
Operators with permit coverage under the 2015 MSGP (which has been administratively continued) have until May 30, 2021, to submit a new Notice of Intent (NOI). Eligible new dischargers are required to submit an NOI for permit coverage at least 30 days prior to commencing discharge.
The TCEQ is in the process of renewing the TPDES Stormwater Multi-Sector General Permit, TXR050000. It is expected TCEQ will release the final edits on the permit in March 2021. The new permit will go into effect on August 14th 2021, and all industrial facilities must submit their permit renewal application to TCEQ by November 12, 2021 (within 90 days from effective date).
Principal changes to the existing MSGP include:
SIC Code Tables for applicability, including the addition of North American Industry Classification System (NAICS) codes for consistency with the EPA's MSGP, and updated SIC code descriptions to be consistent with Occupational Health and Safety Administration's (OSHA's) descriptions.
Provisional coverage after the postmark date for paper applications will be changed from 7 days to 48 hours.
Delegation of Signatories Letters will be submitted through STEERS.
Revision of Sector-Specific Numeric Effluent Limitations tables in Part V to clarify which specific SIC activities require monitoring (requiring reporting through NetDMR unless the applicant qualifies for and obtains an eReporting waiver).
Adjusted benchmark values based on data collected during the 2017-2019 permit years:

Sector T. Lowered the benchmark value for biochemical oxygen demand (BOD) from 20 mg/L to 15 mg/L.
Sector U (SIC codes 2074-2079): Lowered total suspended solids from 100 mg/L to 50 mg/L

Changes to Monitoring and Reporting Requirements, including clarification of how to report sampling and monitoring results under eReporting/NetDMR (benchmark, sector-specific numeric effluent limitations, hazardous metals, and pollutants of concern).
Additional items will be added to the Notice of Intent, including sector-specific activities with Numeric Effluent Limitation Guidelines, discharging a pollutant of concern, and active/inactive facility status.
A Notice of Change will be required for new items including the changing status of a facility, changing outfall locations, requesting permission to stop benchmark monitoring after two years, and requesting waiver from hazardous metals monitoring.
Documentation of the criteria for claiming a waiver from monitoring hazardous metals must be included in the SWP3.
If you require assistance understanding the new requirements, permit applicability, or need assistance with renewing your MSGP including updating your SWP3, please contact info@rsbenv.com. RSB has extensive experienced on stormwater regulations and can help you reach and stay in compliance.