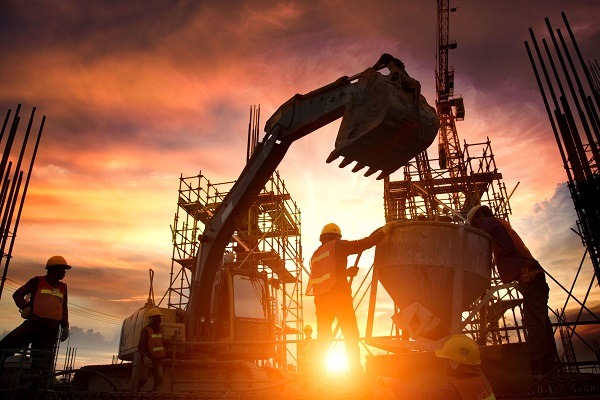 RSB Environmental provides Due Diligent Phase 1 Environmental Site Assesment in Texas and nationwide. They provide all phase inspections, (environmental audit phases) relating to (Recognized Environmental Conditions – Phase 1 REC), detections of RCRA8 Metals, Phase 1 ESA questionaires and more.
Are you tired of being stressed by Phase 1 Environmental Companies in Texas with terrible customer service? Are you concerned about Phase 1 Environmental Site Assessment Cost in Texas?
RSB Environmental, a licensed engineering firm, is not just one of the Phase 1 Environmental Site Assessment Companies in Texas. RSB Environmental has become the national leader in Phase 1 Environmental Site Assessments by volume in Texas and beyond!
How did they do this? It goes without saying that their expertise played a large part in their growth, but excelling in customer service is one thing that propelled them to the top.
Another non-technical factor is the Phase 1 Environmental Site Assessment Cost in Houston, Texas and beyond. RBS Environmental is a small business with comparably small operating expenses enabling them to offer cost-effective projects to companies of all sizes.
Being able to complete multi-site portfolios with short due dates (7 to 10 days) is another clue to their success.
One more detail… Your Texas Phase 1 Environmental Site Assessment will not be used for training environmental rookies. Your assessment will be done by experienced environment professionals directed by seasoned environmental specialists with a minimum of 10-years experience.
Historical investigations, document review, and site inspection are part of the Phase 1 ESA. RSB Environmental will provide you with a Texas Phase 1 Environmental Site Assessment report. It will contain conclusions such as concerns or identified Recognized Environmental Conditions (RECs)s found on your Texas property. In the report will be recommended actions, if needed, of how to handle those concerns.
If no Recognized Environmental Conditions (RECs) are found your Texas property you will receive a clean report and no further investigation will be necessary.
For more information follow this link to their main Phase 1 Environmental Page. https://rsbenv.com/services/due-diligence/phase-i-environmental-site-assessment/
RSB has conducted Environmental Audit and Reporting projects nationwide.
Please feel free to call us at 1-800-304-6517 or email at info@rsbenv.com to get a site-specific price for your property.
We serve clients in Houston, Dallas, San Antonio, Austin, all of Texas and nationwide.