Risk Management Plan Services
WHAT OUR RECENT CLIENTS SAY ABOUT US
Sachin and his team at RSB Environmental are very helpful with our company's environmental needs. Always courteous and informative in regards to our questions.
RSB Environmental is a great company, they are easy to work with and handle all our Environmental needs in a friendly professional way. I would recommend RSB Environmental for all your company's environmental needs.
In an environment where industries continuously grapple with unforeseeable risks, steering towards a structured approach to the risk management process is not just essential, it is vital. Risk Management Plan Services stand as the backbone, enabling companies to foresee, evaluate, and methodically address potential hurdles that might emerge in the ongoing project landscape.
Through intensive risk planning and leveraging a wealth of data, our strategies stand apart, bringing in a degree of control and monitoring that is unparalleled. With the robust framework we put in place, your organization can adeptly manage the likelihood and impact of different risk events, leveraging a systematic risk identification and risk analysis process that includes a detailed risk register.
This is where RSB Environmental steps in, offering an all-encompassing suite of services aimed at steering your business towards a safer, compliant, and more sustainable operational path, utilizing the best practices in the industry.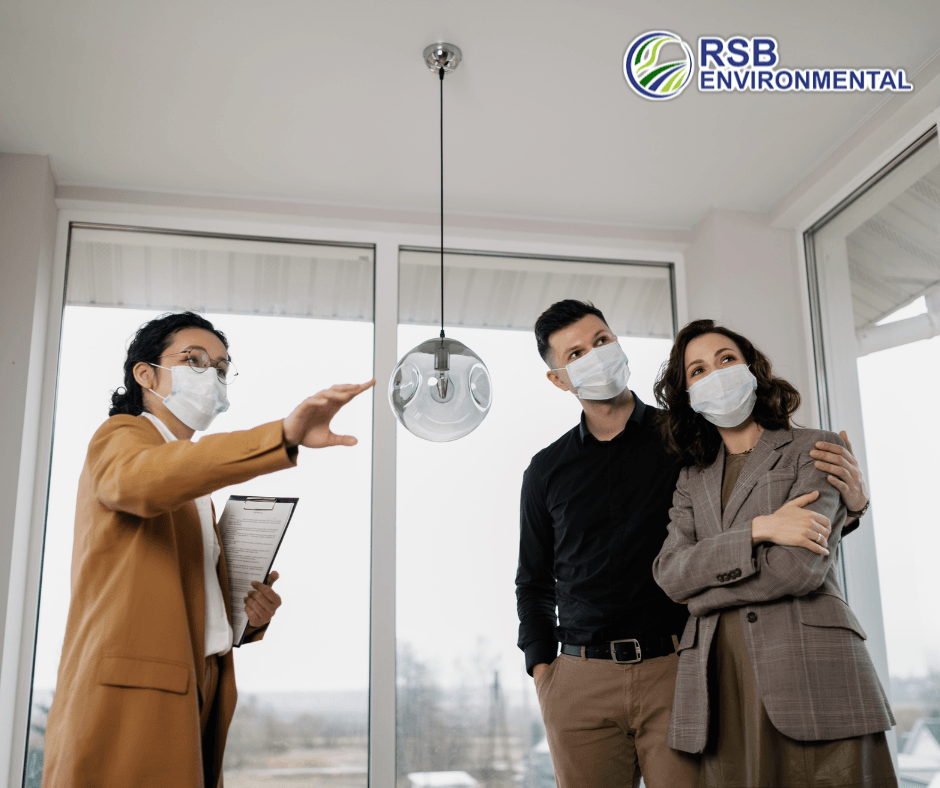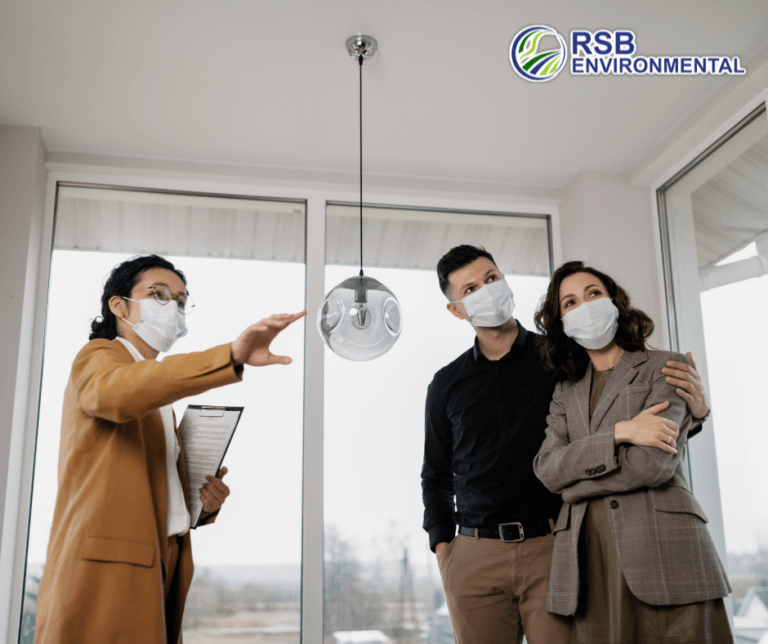 Development and Implementation of RMP
Through meticulous planning and strategy, we assist your project team in developing and implementing a comprehensive Risk Management Plan (RMP). Drawing from a rich repository of resources and information, we chalk out plans that are not just detailed but are paired with a variety of actionable tasks tailored to your project risks. Our services encompass everything from setting the scope and objectives to defining roles and responsibilities. We facilitate collaboration between stakeholders and team members, fostering transparency and continuous communication.
Development of site-specific RMP operating procedures
Identifying potential threats and opportunities, we customize RMP procedures specific to your site, analyzing different scenarios and defining risk thresholds to ensure the safety and effectiveness of your operations. Utilizing a detailed list of potential hazards and drawing from examples in the industry, we develop procedures that are second to none. The detailed document we create serves as a pivotal tool, outlining necessary actions and responses to potential risk events.
Our quality control extends to the rigorous audits we conduct, scrutinizing every element and component. This includes a rigorous risk analysis and assessment of the severity and probability of different risks to secure your project's success.
We delve deep to identify potential hazards in your processes. Our solutions are based on a rich understanding of the various factors influencing the industry. Our system identifies the initiatives necessary for risk mitigation and creates a contingency plan that includes a range of responsive actions to maintain project risk management effectiveness.
Evaluation of worst-case and alternative accidental releases
By continuously tracking changes and analyzing data from various sources, we remain one step ahead in anticipating potential failures. Utilizing advanced tools and software, we carry out assessments to identify the worst-case and alternative accidental release scenarios, evaluating their potential impacts and consequences on your business's profitability and reputation.
Safer technology and alternatives analysis (STAA)
Our STAA service ensures that your company utilizes the safest technologies available, reducing the likelihood of failures and accidents. We work with a range of suppliers to ensure that the solutions we provide are the best in the industry. The analysis encompasses an overview of technological updates and changes, fostering a work environment where everyone is safeguarded.
Risk Analysis and Strategy Formulation
In every organization, developing a robust risk management plan commences with gathering precise information and meticulously executing steps for risk analysis. This involves creating a detailed list of potential project risks, gauging the probability of each, and delineating the scope of necessary actions to navigate them effectively. RSB Environmental's adept project manager oversees this dynamic process, ensuring the optimal allocation of resources for mitigation, and maintaining transparent communication to track the progress of each initiative. This stage leans heavily on systematic risk monitoring actions designed to anticipate and counter potential failures and adverse consequences before they escalate. By understanding the nuances of different systems and industries, and learning from previous examples, we craft strategies that not only minimize risks but also harness opportunities, driving success in your business ventures while safeguarding the interests of customers and stakeholders through comprehensive documentation and adherence to prevailing regulations.
Navigating the intricate landscape of risk management necessitates a deep understanding of both the industry and the myriad regulations governing it. Leveraging insights from various areas and perspectives, we craft content that is both educational and actionable. In this section, we share insights gleaned from our expansive experience in the industry, offering you a lens into the evolving dynamics of risk management. From regulatory updates to emerging trends in safer technologies, we bring you articles, white papers, and reports that are both enlightening and empowering, paving the way for informed decision-making in your risk management initiatives.
Why Choose RSB Environmental?
Choosing a partner for your risk management initiatives is a decision of paramount importance, one that could significantly influence your project's trajectory. We understand the needs and expectations of a wide variety of clients, thereby providing tailor-made solutions. At RSB Environmental, we bring to the table a rich legacy of expertise and experience, coupled with a relentless commitment to safeguarding your interests. Our team of experts embodies proficiency and dedication, leveraging cutting-edge tools and methodologies to deliver services that are not just compliant but transcend industry standards to offer you a competitive edge. Aligning with us means choosing foresight over hindsight, proactive mitigation over reactive measures, and most importantly, safety over uncertainty.
As we traverse the intricacies of risk management, RSB Environmental stands tall as your reliable partner. By constantly adapting to the dynamic landscape and being receptive to input from various stakeholders, we maintain a program that is focused on delivering high-quality services. With a diversified range of Risk Management Plan Services, we foster a landscape where safety is not just a statutory requirement but a culture. We invite you to join hands with us, stepping into a future where operations are safe, compliant, and fundamentally sustainable.
RSB has conducted thousands of Risk Management Plan Services nationwide. Please feel free to call us at 1-833-910-2535 or email at info@rsbenv.com to get a site specific price for your property.
Our Registrations and Certifications
Frequently Asked Questions