Stormwater Compliance in Dallas is Important!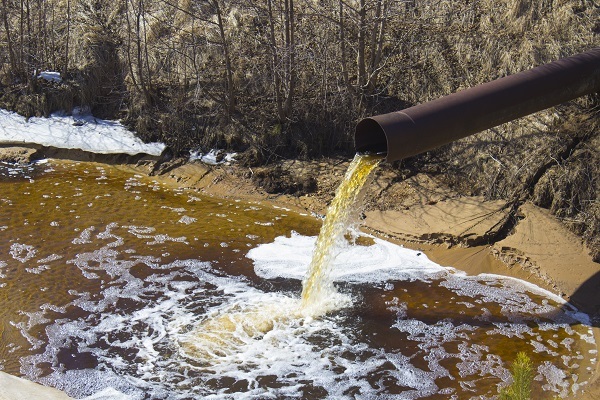 SWPPP – Stormwater Management in Dallas
Industries and communities should be interested in stormwater compliance in Dallas. Stormwater compliance is not just "another regulation" for Dallas. It is actually something we all want to know is being complied to in the Dallas area and even beyond! Industrial and community leaders certainly don't want their loved ones to be exposed to water (that they play in and drink) to have even the least bit of dangerous chemicals and fecal bacteria. That's why contacting RSB Environmental, one of the best stormwater management companies for Dallas industries and communities, is an obvious solution for stormwater issues.

Stormwater Management in Dallas
The image and the facts remove any doubt about "Why is stormwater management important in Dallas?"
Clearly this is one case where fear of government and conscience meet.
RSB Environmental, one of the best stormwater management contractors for Dallas, can help you with stormwater compliance, stormwater solutions and all of your environmental governmental compliance needs.
Part of stormwater compliance involves the Environmental Protection Agency (EPA). The National Pollution Discharge Elimination System, or NPDES is the EPA's creation. The EPA's Regulation 40 CFR 122.26 has many categories which make a stormwater discharge permit absolutely necessary when there is a stormwater discharge in these categories. This is why stormwater management contractors in Dallas, Texas and beyond are highly valued by their clients!
Dallas Texas Stormwater Permit
In Texas the stormwater permit system is managed by the  Texas Commission on Environmental Quality (TCEQ). The Multi-Sector General Permit  (MSGP) annual fee assessment authority is provided under Texas Water Code,26.0291, and 30 Texas Administrative Code (TAC), Chapter 205.
There are also regional stormwater management program requirements in Dallas counties.
The challenge of stormwater compliance is greatly eased for Dallas industries and Dallas communities when they have RSB Environmental guiding them through the maze of stormwater compliance. One of the most trusted storm water services for Dallas and most importantly, the one known for its excellent customer service is RSB Environmental.
RSB Environmental will train your employees to do stormwater inspections much more! You will have a fixed fee monthly program to address all requirements of the NPDES Stormwater Permit and Plan and TCEQ permits and help with regional stormwater management program requirements. With RSB Environmental on your side you will have a consultant to provide you with stormwater management solutions and stormwater environmental solutions in addition to any other environmental issues that concern you.
Questions? Call today!
Dallas Office
325 N. St. Paul Street, Suite 3100, Dallas, TX 75201
Ph: 469 513 4237