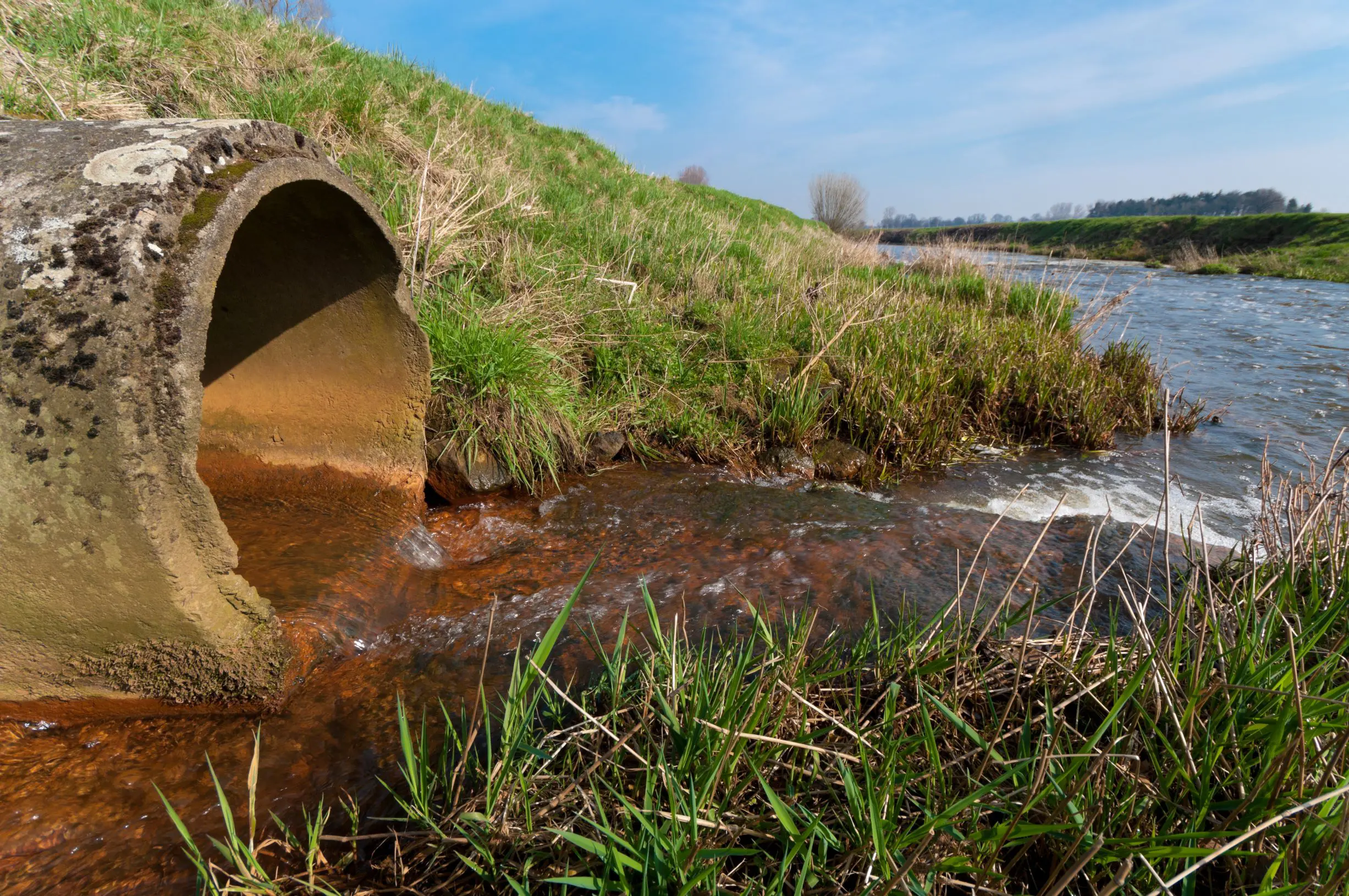 RSB Environmental is a full-service stormwater solutions and environmental engineering and consulting firm servicing San Antonio, Texas, including Bexar County, Medina County, Comal County. We provide stormwater solutions and stormwater management services, stormwater certification training in San Antonio, Houston, Austin, Dallas, all of Texas and nationwide.
Stormwater Solutions for Stormwater Authorities in San Antonio
We will help your company to remain in stormwater compliance with stormwater authorities in San Antonio, Texas and throughout the U.S. Whether you need a stormwater management engineer or a TCEQ stormwater compliance consultant we can help. RSB Environmental provides a spectrum of services including SWPPP certificate training. Your San Antonio company will understand how to manage stormwater to satisfy requirements and to stay in compliance with issues such as those concerning stormwater pond management, storm water drainage solutions, and stormwater pollution. If you need help with stormwater discharges from municipal separate storm sewer systems (MS4's), construction activities, industrial activities, or other stormwater issues in San Antonio or beyond. call us!
How to Manage Stormwater – Solutions for San Antonio
Your company may not be up to date with the complexities of stormwater solutions in San Antonio, RSB Environmental can provide an understanding of how to manage stormwater, and meet San Antonio's newest stormwater quality requirements.
San Antonio Storm Water Drainage Solutions for Stormwater Pollution
SWPPP meaning? SWPPP stands for Stormwater Pollution Prevention Plan. Examples needing storm water drainage solutions include, but are not limited to, parking lots, building rooftops, and paved streets. Stormwater runoff from these examples, as well as from construction sites can have trash, oil, chemical, and pollutants that can cause harm to lakes, streams, rivers, coastal waters, and water supplies.
Helping Protect San Antonio's Resources with Stormwater Solutions
RSB Environmental has conducted thousands of environmental projects in San Antonio, Dallas, Houston, throughout Texas and nationwide. We have a heart and passion to protect our environment and provide stormwater solutions and stormwater management services to prevent pollution by controlling it at its source.
San Antonio Stormwater solutions & Stormwater Management Services by RSB Environmental Can Include:
Please feel free to call us or send us an email, info@rsbenv.com, to get a site-specific stormwater solutions pricing plan for your San Antonio stormwater management program. We serve San Antonio, Austin, Dallas, Houston, all of Texas and nationwide. Recently listed in Inc. Magazines list of 5000 – America's Fastest-Growing Private Companies – RSB Environmental is known for its expertise and customer service.
San Antonio Office

401 East Sonterra Boulevard, Suite 375, San Antonio, TX 78258
Ph: 210 510 4147