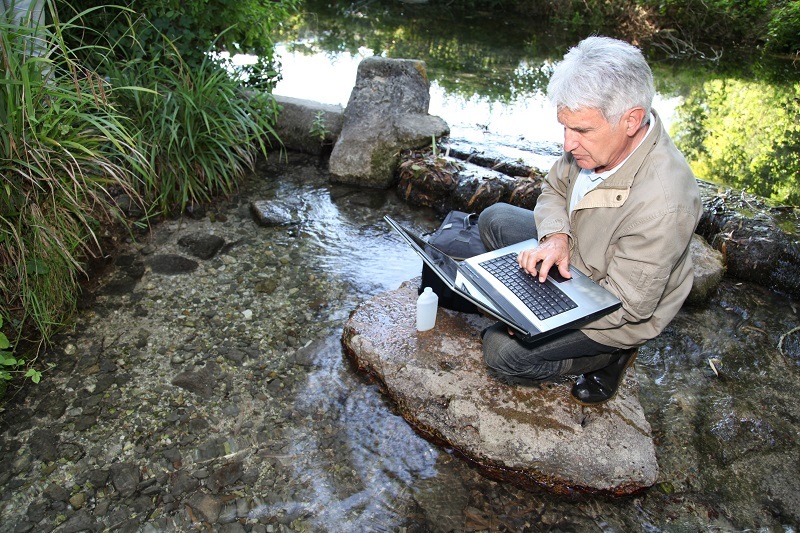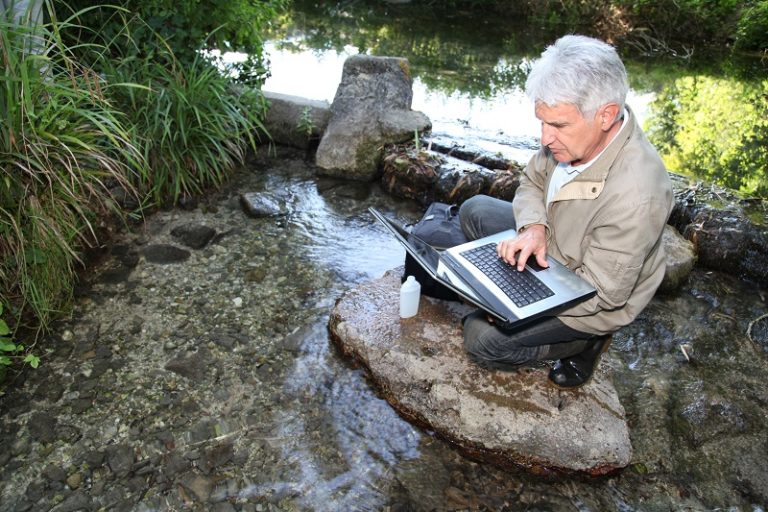 Is Phase I Environmental Site Assessment Companies in Dallas News?
RSB Environmental is a company well known in Dallas for servicing Dallas businesses with due diligence environmental services, phase inspections, dealing with REC (recognized environmental condition)  REC environmental assessment and more. If you haven't heard of RSB Environmental, you just haven't been listening. So, yes, this is news, good news, for you! RSB is one of the best Phase 1 Environmental Site Assessment Companies serving Dallas.
How long does a Dallas Phase 1 environmental assessment take?
That, of course, depends on many factors. You can be sure that RSB will be precise in all facets including the environmental property inspection, site assessment report, recognized environmental conditions report, the Phase 1 inspection real estate inspection, property condition assessments,etc..
RSB Environmental will customize your Phase I Environmental Site Assessment reports to be appropriate for client or agency lender's requirements. We will consider Dallas geology and topography in your reports.
The Phase I report will include a site visit, historical research, geology and hydrogeology, regulatory research, interviews, and document review.
We are known for delivering excellent customer service and we will complete even multi-site portfolios with short due dates. Plus, you will find us to be cost-effective, due to our overhead being less than that of larger companies.
Questions? Call today!
Dallas Office
325 N. St. Paul Street, Suite 3100, Dallas, TX 75201
Ph:
469 513 4237