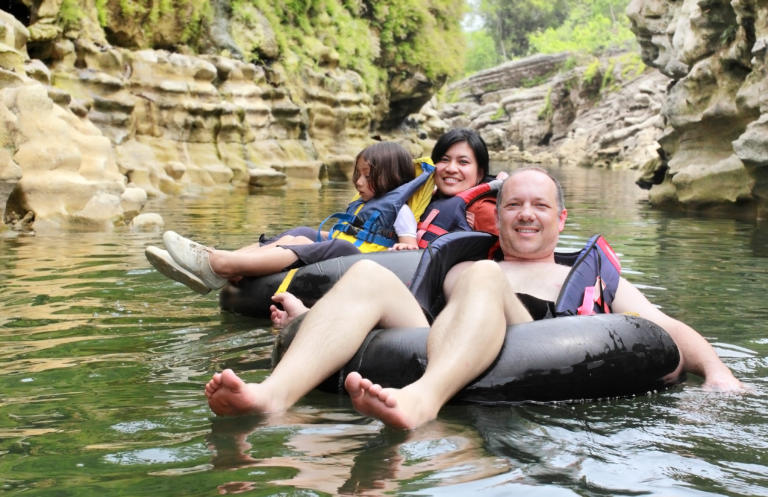 SWPPP – Stormwater Management in Houston and beyond…
In addition to being concerned about stormwater compliance, industrial decision makers should not find it "hot news" that they and their loved ones might be participating in water sports and drinking water that has been polluted with chemicals and fecal bacteria.
Stormwater management in Houston = Conscience
That is not good news, but it does give one answer to the question of "Why is stormwater management important in Houston and beyond?" and makes the answer up close and personal.
Fear of governmental penalties is one issue, but conscience shouldn't be ignored.
Stormwater compliance and conscience are intertwined with the Environmental Protection Agency (EPA) which endeavors to reduce stormwater pollution. The EPA has created the National Pollution Discharge Elimination System, or NPDES. The EPA's Regulation 40 CFR 122.26 has 10 categories of regulated activities necessitating a  stormwater discharge permit when there is a stormwater discharge in these categories. This is why stormwater management contractors are used in Houston, Texas and beyond!
In Texas the stormwater permit system is managed by the  Texas Commission on Environmental Quality (TCEQ). The General Permit Storm Water (GPS) annual fee assessment authority is provided under Texas Water Code,26.0291, and 30 Texas Administrative Code (TAC), Chapter 205.
There are also regional stormwater management program requirements in counties such as Harris County in Houston, Texas.
You can reduce any stress related to the complexity of your stormwater compliance by hiring RSB Environmental one of the best storm water services in Houston and most importantly, the one known for its excellent customer service .
RSB will  train your employees, provide you with a fixed fee monthly program to address all requirements of the NPDES Stormwater Permit and Plan and TCEQ permits, help with regional stormwater management program requirements, act as a consultant for any of  your environmental concerns and so much more! We also serve clients in Dallas, San Antonio, Austin, all of Texas and nationwide.
Contact RSB Environmental for all of your environmental needs.
RSB Environmental 1-833-910-2535 or email at info@rsbenv.com
to get a site specific price for your property.