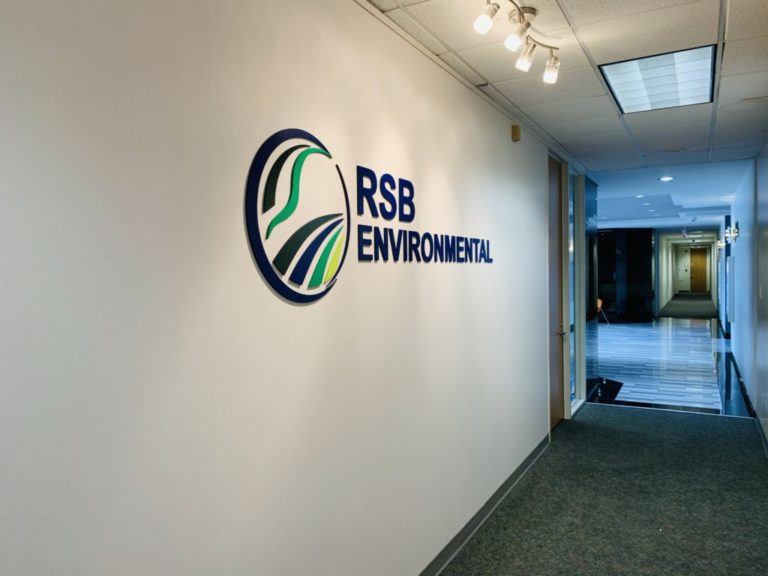 HOUSTON—RSB Environmental, full services Environmental Consulting firm, has expanded it's office space to accommodate recent growth in the Houston, the Lone Star State's largest city.
RSB currently employs more than 30 consultants in Houston area and provides services nationwide. RSB Environmental is a full-service environmental engineering and consulting firm, based in Houston, Texas specializing in turnkey environmental solutions and environmental compliance. We have certification as a City of Houston Minority Business Enterprise (MBE), Small Business Enterprise (SBE), and Women Business Enterprise (WBE). RSB has been providing professional environmental services to industrial, municipal, construction, and transactional clients for the past decade.
RSB's experienced team of engineers, environmental scientists, construction managers are the key to our success. RSB is one of the top environmental companies in the Texas area and nationwide.
RSB Environmental recognizes the environmental risks associated with business today. RSB Environmental assists clients with managing and minimizing those risks through a variety of risk reduction strategies. These services can include Due Diligence such as Phase I and II Environmental Site Assessments (ESAs), Property Condition Assessments (PCA), Soil and Groundwater
Remediation
and Construction Management. RSB assists organizations with environmental regulatory issues such as Tier II Reports, Air Quality,
Stormwater Compliance
, and Waste Water, Environmental Remediation Services, Hazardous and Industrial Waste Permitting and OSHA Safety and Health programs.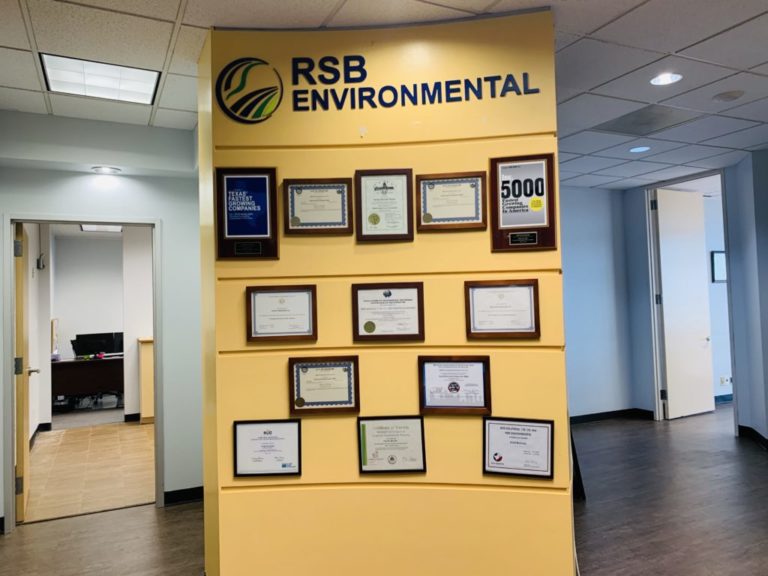 Contact RSB Environmental for all of your environmental needs.
RSB Environmental 1-833-910-2535 or email at info@rsbenv.com
to get a site specific price for your property.