PCA – Property Condition Assessment – Houston Dallas San Antonio Austin Texas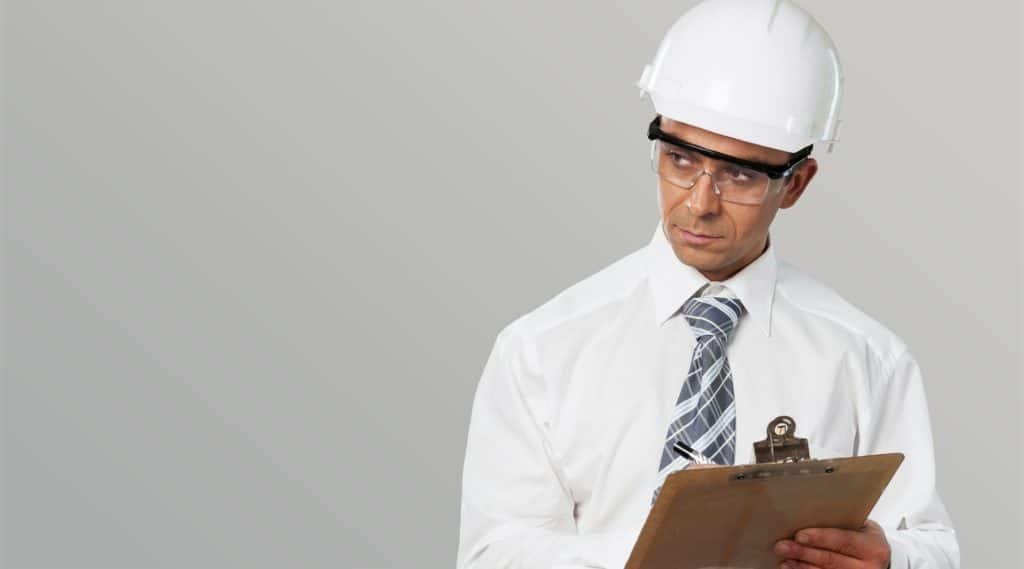 RSB Environmental provides property condition assessment services in Houston, Dallas, San Antonio, Austin, all of Texas, and nationwide. Our qualified  PCA engineers will conduct a thorough  PCA inspection for each of your properties.
Our team members with  PCA engineering backgrounds create a crucial part of your property condition assessment. Other areas of your property condition assessment will be performed by our team members with environmental expertise in other areas.
RSB Environmental PCA inspectors will create a  property condition assessment report. A Property condition assessment report is also referred to as a physical condition needs assessment (PCNA) report, real estate condition report, or property condition report. It can also be combined with your  environmental site assessment, ESA, and report for your real estate.
Ensuring Property Quality: Everything You Need to Know about Property Condition Assessment Services in Texas
In Texas, Property Condition Assessment (PCA) services are crucial to every real estate transaction. A PCA is an assessment of a property's physical condition, including its systems and adherence to local building laws and regulations. Often undertaken by certified professional engineers or registered architects, these evaluations can assist detect any flaws or defects that may affect the property's value.
PCAs are required to adhere to the Texas Rules of Practice for Inspecting Commercial Premises, which guarantees that the assessment satisfies the minimal standards for a comprehensive review. Depending on the size and complexity of the property, the cost of a PCA might vary, but it is a modest fee to pay compared to the possible expense of dealing with unforeseen repairs or maintenance concerns after the transaction has closed. Consider contacting a qualified expert to do a PCA if you are intending to buy or lease a property in Texas to guarantee that you are making an educated decision and that the property fulfills your expectations.
Commercial Real Estate Due Diligence – Houston Dallas San Antonio Austin Texas
RSB Environmental, based in Houston, is one of the leading commercial real estate due diligence companies with property condition assessment certification.
Your commercial PCA report will be prepared by PCA engineering professionals and environmental professionals. Every commercial PCA inspection will include an environmental site assessment, a building assessment, and the review of adjacent properties. There will be interviews conducted with people having a knowledge of the history of your properties and surrounding areas. In addition, local, state, and federal regulatory records will be obtained. Searches will be performed for past permits, citations, or violations relating to your property or adjacent properties. The occupancy reports will also be reviewed for verification of details observed on site. Those will be part of your  property condition assessment report.
RSB Environmental's PCA Engineers will assess both mechanical and building components of the property including roofing, HVAC, plumbing, electricals, façade, foundation, pavements, building structure frame, etc. and provide you with a detailed understanding of the estimated useful life of each of the components. This is crucial information before any real estate purchase or planning your operational expenditures.
Commercial PCA Inspection – Real Estate Condition Report – Houston Dallas San Antonio Austin Texas
A PCA inspection condition report is normally expected by your lenders, real estate investors, developers, insurance companies, attorneys and architects. To prevent future risks or issues concerning your commercial property, RSB Environmental will perform annual  commercial property condition assessments  .
Because RSB Environmental is a full-service environmental engineering consulting firm, we can handle all of your property condition assessment needs in Houston, Dallas, San Antonio, Austin, all of Texas and nationwide.
Frequently Asked Questions