WHAT OUR RECENT CLIENTS SAY ABOUT US
Nirav and his team at RSB Environmental are very helpful with our company's environmental needs. Always courteous and informative in regards to our questions.
RSB Environmental is a great company, they are easy to work with and handle all our Environmental needs in a friendly professional way. I would recommend RSB Environmental for all your company's environmental needs.
RSB Environmental has successfully completed 1000+ Environmental Site Assessments in Houston, Texas and nationwide for our clients such as lender, commercial real estate agents, buyers and sellers. RSB staff has combined 30 plus years of industry experience.
Phase I ESA, whether in Houston, Texas or in other cities across the nation. It is an important element of the due diligence as it can determine if there is a potential environmental condition at the property.
We serve Houston, Dallas, San Antonio, Austin, Texas, and beyond! Contact us now for more info on Phase I ESA in Houston and beyond.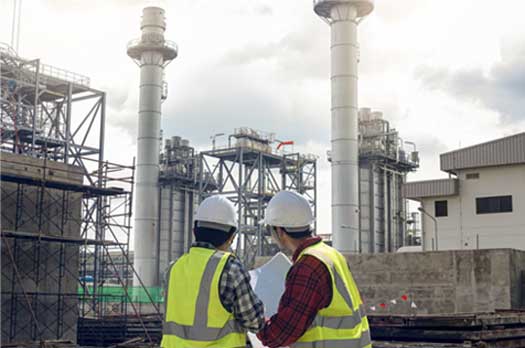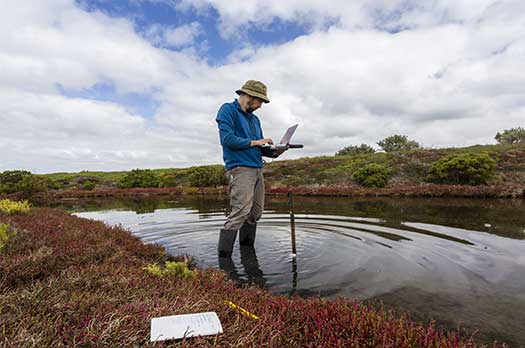 Phase One Environmental Site Assessments
Our Phase I Environmental Site Assessments whether done in Houston, other Texas cities or anywhere nationally are completed by experienced staff and all are directed by environmental professionals with a minimum of 10-years experience. Our projects are cost-effective because we are a mid-size employee-owned company and we do not have the large overhead and expenses of a large company. We have the available staff and experience to complete multi-site portfolios nationwide with very short due dates (7-10 business days). We take pride in the fact that we can provide quality Phase I ESA reports for less cost than our competition.
RSB Environmental is the national leader in Phase I Environmental Site Assessments by volume. All our reports are completed to meet the standards of ASTM E1527-13. RSB Environmental often customizes reports to meet individual client or agency lender's (Fannie Mae, Freddie Mac) requirements while taking the widely varying geology and topography of  the region into consideration.
Why choose RSB Environmental for your Phase I ESA project?
Here are a few of the many reasons to choose RSB Environmental:
Our Registrations and Certifications