Emergency Response Companies for Houston, Austin, Dallas, San Antonio, and the Rest of Texas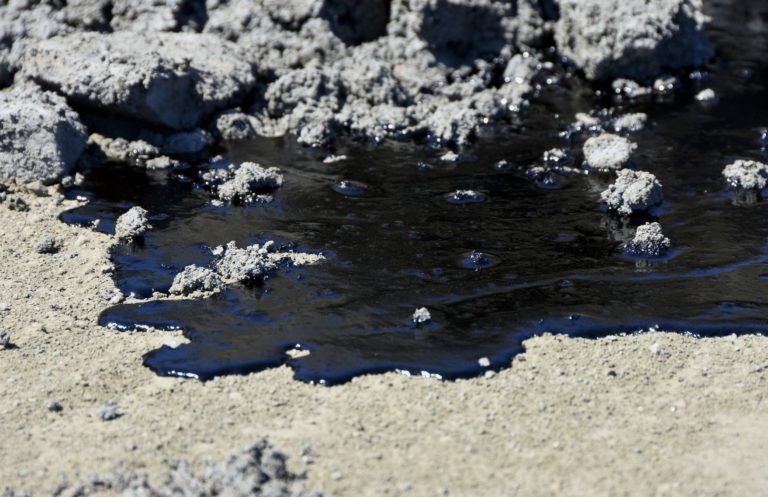 Emergency preparedness is the responsibility duty of any company with a facility that has a chance of spills, leaks, or other contamination that can affect the environment. Having a great spill team and environmental remediation contractor in your corner can be the difference between a quick, safe hazmat cleanup, or making headlines for a major spill. Establishing a relationship with a 24-hour spill remediation service to support your company in Austin, Houston, Dallas, San Antonio, or in any city or town in Texas means peace of mind, knowing that you are covered in the case of an emergency. RSB Environmental is happy to serve our clients with our remediation services.
Please don't assume that a spill won't happen to you! Be prepared with the name of RSB Environmental in your "most important" contact list. You will need a way to quickly find one of the most reputable emergency response companies to provide your environmental remediation services. RSB Environmental is available around the clock with 24-hour spill remediation and 24-hour spill response. We conveniently serve our clients in Houston,  Austin, Dallas, San Antonio, and all of Texas. Store RSB Environmental's contact information for remediation services and hazmat cleanup services in an important place now!
24-hour remediation services and environmental management services are critical for any site in Texas (Houston, Austin, Dallas, San Antonio or beyond).  We have solutions for any environmentally damaging material or chemical issues. Even best practices fail sometimes. When, not if, they do, call us. We are quick response environmental remediation contractors.  Don't let things get out of hand when the worst happens. You will be able to rely on RSB Environmental's experts, highly trained remediation engineers and spill team https://rsbenv.com/services/environmental-compliance/remediation/. Whether you need hazmat cleanup services, soil remediation equipment, water remediation, VOC testing, biohazard cleanup, biological augmentation, In-Situ testing, and thermal remediation, or other remediation services and environmental management services, RSB Environmental has your back in Houston, Austin, Dallas, San Antonio, or anywhere in Texas. Look no further for environmental management services, environmental remediation companies, environmental remediation contractors, environmental cleanup companies, emergency response companies, environmental cleanup services, etc. RSB Environmental will contain and clean mishaps and spills to keep environmental damage to an absolute minimum. If you did a search for biohazard near me, we are glad you found us! To inquire about other remediation questions such as what makes us one of the best mold remediation companies with clients in Houston, Texas and beyond, give us a call! You may also send an email to us or request a free quote below!!