WHAT OUR RECENT CLIENTS SAY ABOUT US
Sachin and his team at RSB Environmental are very helpful with our company's environmental needs. Always courteous and informative in regards to our questions.
RSB Environmental is a great company, they are easy to work with and handle all our Environmental needs in a friendly professional way. I would recommend RSB Environmental for all your company's environmental needs.
DUNS #: 075735138 
CAGE Code: 7KZF3 
SAM Registration: Active Structure: 
Small Business, S-Corp
DBE City of Houston
MBE City of Houston
WBE City of Houston
SBE City of Houston
SBE Houston METRO
SBE Port of Houston
SBE TxDOT
HUB Active
MBE Houston Minority Supplier Development Council (HMSDC)
Professional Engineer (Texas)
Lead Auditor ISO14001
Lead Auditor ISO9001
TCEQ LPST Project Manager
TX Professional Engineering Firm
TCEQ Wastewater Operations Company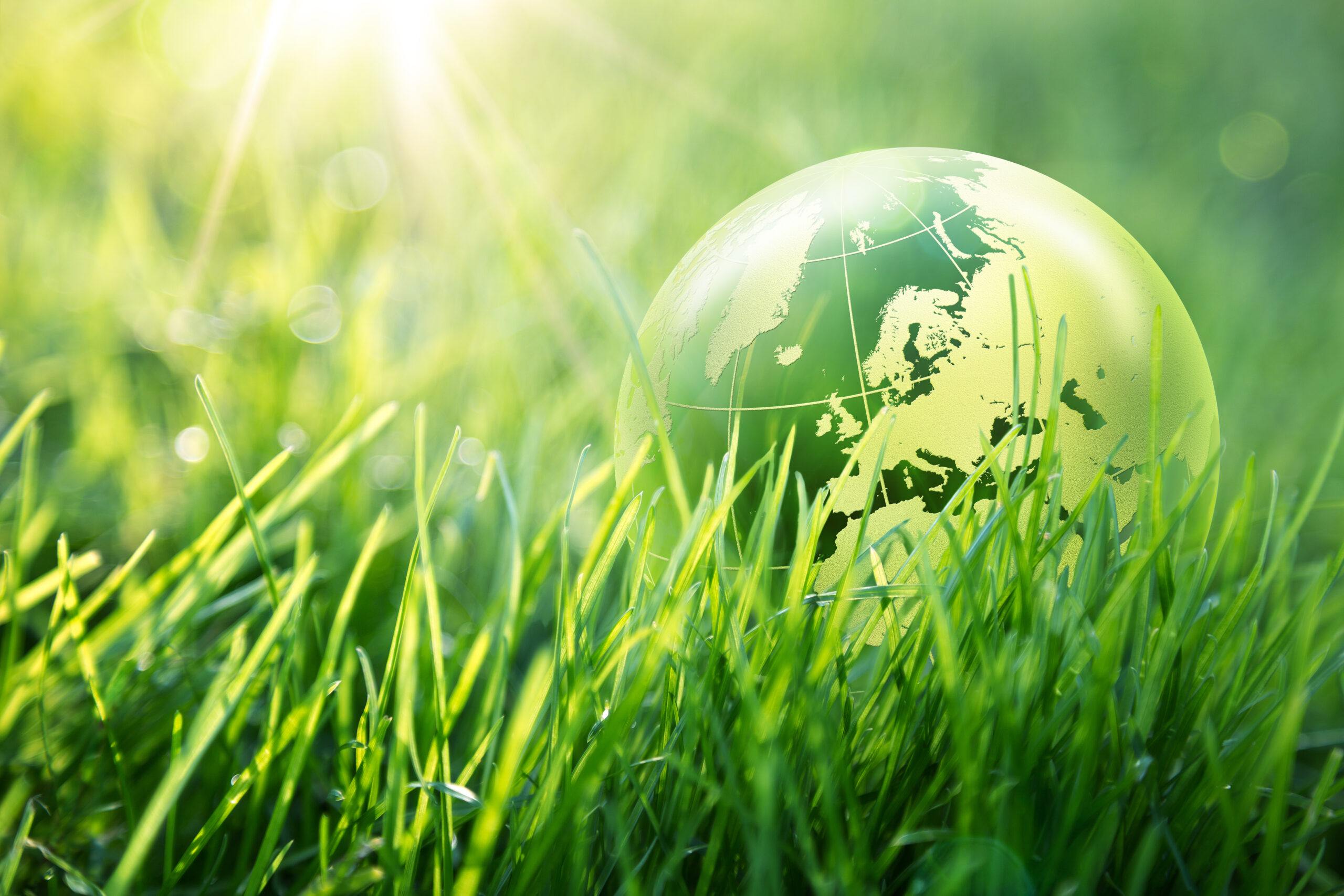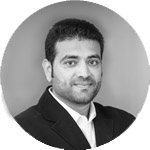 Sachin Butala, P.E. President
Mr. Butala has over 20 years of experience in environmental consulting and project management providing consulting services to architects, engineers, developers, and federal, state, and municipal government agencies nationwide.
Mr. Butala has a Master of Engineering degree in Civil and serves as President of RSB Environmental.
Management team with over 15 years of experience providing innovative technologies and superior service to find the right solution for each client.
Subject Matter Experts (SMEs) with industry knowledge to tailor solutions to each client.
Certified Engineers on staff.
Quality Assurance management processes.
Nationwide offices. Team can reach the most remote areas in the US.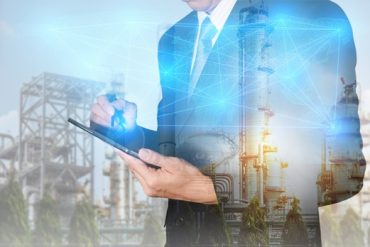 ENVIRONMENTAL AUDIT, SWPPP, AIR PERMIT, SPCC
RSB performed a detailed evaluation of environmental compliance requirements for a mid-size Surface Coating and Blasting facility in Houston, TX. RSB identified that it was lacking Air Permit, Stormwater Pollution Prevention Plan, Waste Classification Plan, Tier II and TRI Reporting. RSB developed all environmental plans, permit and helped them with implementation, monthly documentation, and reporting.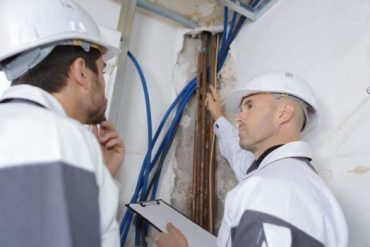 PROPERTY CONDITION ASSESSMENT (PCA)
The property consisted of four commercial type building structures. RSB Environmental inspected the interiors of the buildings, exteriors, roof, mechanical components, and common areas. The client was notified of the identified concerns and the associated costs to maintain the property in good condition.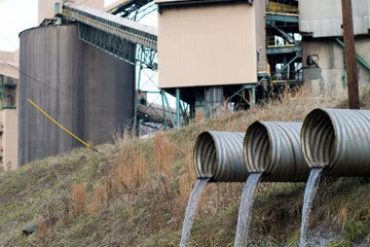 WASTE WATER TREATMENT PLANT OPERATION AND MAINTENANCE
RSB Environmental has performed operation and maintenance of Columbia ISD's waste water treatment plant since 2015 without any significant violations. RSB Environmental also performed all governmental agency reporting on behalf of Columbia ISD.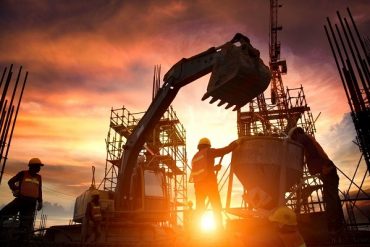 PHASE I ENVIRONMENTAL SITE ASSESSMENT (PHASE I)
The site was evaluated under Phase I ESA. RSB identified that there was a metal contamination on a offsite location and which could pose environmental threat to the subject property. A Phase II ESA was recommended. RSB performed the Phase II ESA, and discovered that groundwater on the subject property contaminated metals. There was no past operation identified on Phase I ESA that could have led to the groundwater contamination of metals. RSB helped client to understand the environmental liability and that the client could register under innocent owner program with TCEQ and have the offsite property owner be liable for the cleanup.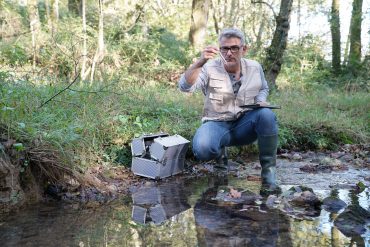 RISK BASED ASSESSMENT (RBA) & DRINKING WATER SURVEY
A gas station site located in Lufkin TX was investigated to have a leaking petroleum storage tank. RSB Environmental helped client to report the leak detection to state agency TCEQ and conducted on-site and off-site investigations to understand the extent of contamination. A thorough investigation performed by RSB Environmental helped client prove that the contamination was limited to the Subject Property and it limited the remediation efforts, and therefore the costs.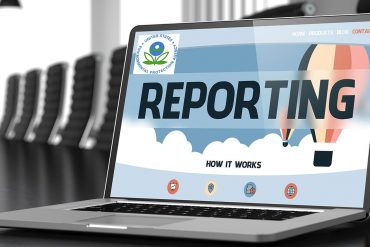 Voluntary Cleanup Program – The site was used historically for a shooting range operation. The site is located in Manor, TX. RSB Environmental performed a horizontal and vertical delineation of the site to identify hot areas, and then supported the client with a Voluntary Cleanup Program (VCP) application and associated Affected Property Assessment Report (APAR) of TCEQ.
RSB has conducted thousands of projects nationwide.
Please feel free to call us at 1-833-910-2535 or email at info@rsbenv.com to get a site specific price for your property.
Our Registrations and Certifications