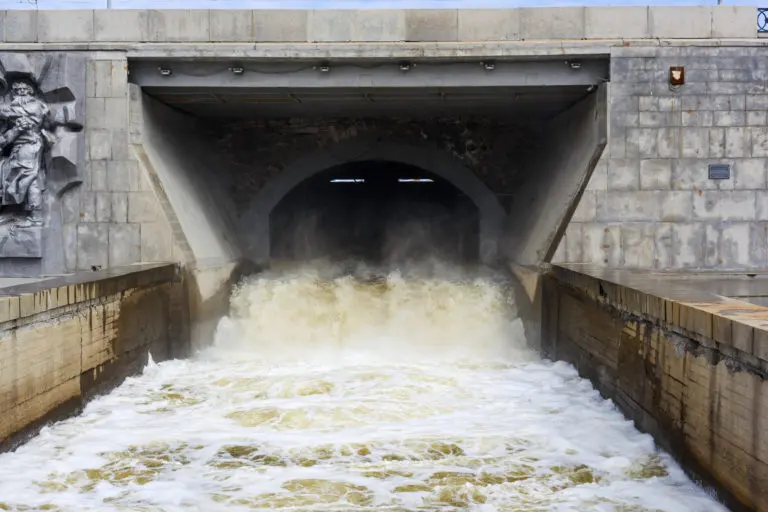 DMR Stormwater Engineers serving Houston, Austin, Dallas, San Antonio, all of Texas, and Nationwide
The March 31st deadline to file your (DMR) Discharge Monitoring Reports is fast approaching! The United States EPA requires reports of effluent levels in stormwater discharging from facilities covered by a NPDES certification. Stormwater compliance with local, state, and federal regulations is a critical part of a MSGP permittee's responsibilities. This is in order to confirm that each permittee created and adhered to a SWPPP, or Stormwater Pollution Prevention Plan in accordance with NPDES regulations, as well as state governing bodies, such as the TCEQ for Houston, Austin, Dallas, San Antonio, and throughout Texas.
Stormwater Sampling and other Stormwater Services
Industrial facilities and others covered by the Multi-Sector General Permit (MSGP) are responsible for reducing their environmental impact on bodies of water in their areas of operation. This is done by managing and mitigating pollutants that can be picked up by water passing through their facilities, like when a pipe discharges stormwater into a creek. A good SWPPP is especially important for Houston, Austin, Dallas, San Antonio, and the rest of Texas, as hurricane season produces vast amounts of stormwater and runoff, which can be devastating if not managed properly. Even nationwide, proper stormwater management and reporting helps keep water that passes through each and every community clean and safe.
Stormwater Compliance and Discharge Monitoring Reports
By March 31st, each facility operating under a TCEQ MSGP or other NPDES permit in another state that is required to keep records of effluent levels must file their Discharge Monitoring Report for the previous year. That means the March 31st report will contain analytical data for effluent monitoring from the previous year. This can be a lot to manage, especially for small businesses. A great DMR consultant or DMR reporting company in Austin, Dallas, Houston, San Antonio, throughout Texas, or nationwide can take the hassle out of stormwater compliance and filing DMRs , as well as other environmental needs.
National DMR Environmental Consulting Service
Wherever you are, whether you need a DMR reporting company in Austin, Houston, Dallas, San Antonio, the rest of Texas, or nationwide, RSB Environmental can help. Don't end up on the hook because of stormwater liability, the fines and penalties from the EPA can be massive. Bring on our highly qualified DMR reporting company to handle your environmental needs. RSB Environmental is your DMR Texas company, as well as nationwide. We are an experienced environmental company that will help you stay in good standing with the stormwater authority in your state. RSB environmental will provide stormwater inspectors, stormwater services, and stormwater compliance to cover the needs of NPDES permittees. Filing the Discharge Monitoring Report required by your Multi-Section General Permit is as easy as calling RSB Environmental.
RSB Environmental 1-833-910-2535 info@rsbenv.com RSB Environmental.