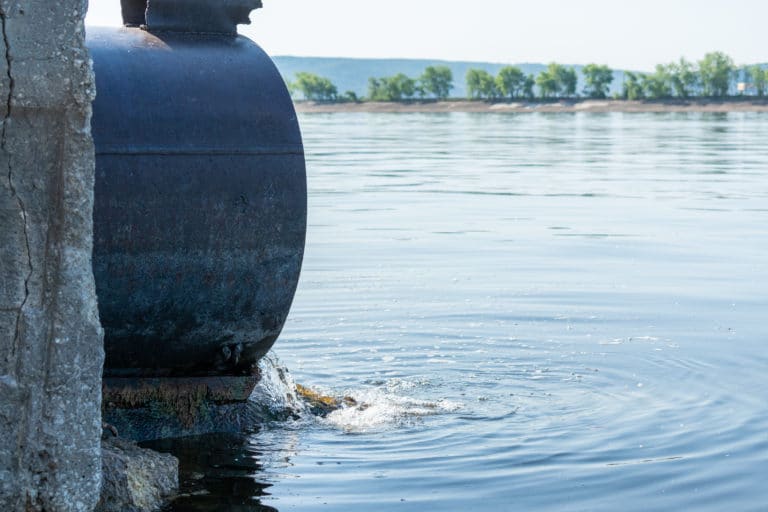 Why stormwater solutions for San Antonio? San Antonio established the Regional Stormwater Management Program in 1997, as an effort to protect public health and safety. The complexities involved are why companies needing stormwater management services hire stormwater companies such as RSB Environmental.  The San Antonio Storm Water Plan Review team reviews stormwater development plans of construction projects so that they are not adversely impacting current drainage systems. With that in mind, your company needs to know how to manage stormwater in San Antonio.
Construction site contractors in San Antonio, as mandated by the TCEQ (Texas Commission on Environmental Quality) and the EPA (Environmental Protection Agency) are required to have a Stormwater Quality Site Development Permit for construction activities over 1 acre.
Professional stormwater management services companies which serve San Antonio are kept up to date on all the fine details and steps needed to adhere to stormwater compliance, the Clean Water Act, NPDES permits, and local and state stormwater regulations.
RSB Environmental stormwater management services specialists are well versed in all local, state, and federal regulations.
RSB Environmental Stormwater Management Services & Stormwater Solutions Include:
Contact RSB Environmental San Antonio stormwater solutions, stormwater management services for compliance with local and state stormwater authority compliance regulations. We also offer SWPPP certification training in San Antonio, Texas, stormwater pond management, storm water drainage solutions and get to the source of stormwater pollution before it negatively impacts our environment lakes, rivers, and streams.
Contact RSB Enviromental, for stormwater management services in San Antonio. Email: info@rsbenv.com. We serve San Antonio, Austin, Dallas, Houston, all of Texas and Nationwide.
San Antonio Office
401 East Sonterra Boulevard, Suite 375, San Antonio, TX 78258
Ph: 210 510 4147
RSB has conducted Environmental Audit and Reporting projects nationwide.
Please feel free to call us at 1-833-910-2535 or email at info@rsbenv.com to get a site-specific price for your property.
We serve clients in Houston, Dallas, San Antonio, Austin, all of Texas and nationwide.