In Houston, a Phase 1 Environmental Site Assessment checklist or ESA in commercial real estate is to help identify existing and potential contamination liabilities typically in underlying land and physical improvements to the real estate.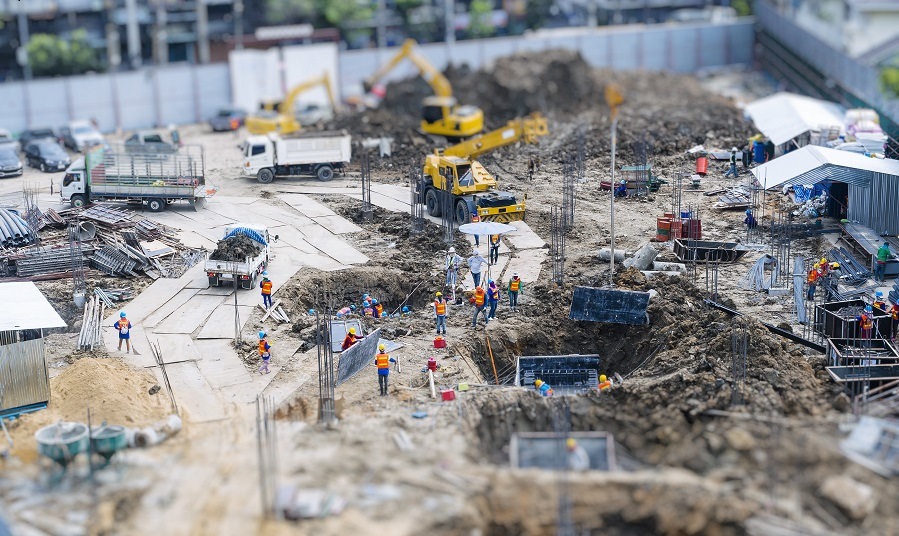 Whether done in Houston, Dallas, San Antonio, Austin, other Texas cities or nationwide, as one of the best Phase I Environmental Site Assessment companies, RSB Environmental's professionals with a minimum of 10 years of experience perform your new Phase 1 ESA.
As a national leader in Phase I Environmental Site Assessments, RSB Environmental esa report are completed to meet the standards of ASTM E1527-21. During the first step, a Phase I Environmental Site Assessment Checklist provides guidance and serves as a legal record of the client's knowledge of the site. Site Visit Historical Research Geology and Hydrogeology Regulatory Research Interviews and Document Review.
Phase 1 Environmental Site Assessment Checklist for Houston Business:
These are the broad categories covered during environmental audit phases, and a phase i esa Questionnaire. These include a REC environmental assessment as defined by the ASTM E1527-21, to discover the hidden or future of any hazardous substances or petroleum products in, on, at or near a property that could pose a potential liability.
For a full list and details of components in phase i esa in Real Estate, visit our Phase I Environmental Site Assessment checklist.
Although a variety of actions and events can trigger the need for a Phase I ESA, some common examples include (1) the purchase of real property by someone not previously on the title, (2) consideration by a lender regarding whether or not to provide a loan for the property, (3) partnership buyout or redistribution of ownership, and (4) application to a public agency for change of use or another discretionary land use permit. In addition, the owner's desire to learn more about the toxic history of the site may prompt an ESA. Sometimes a regulatory agency will force an ESA as well if it suspects that toxic conditions exist at the site.